Chat With Us
Chat With Us
Chat With Us
Online Chat Sessions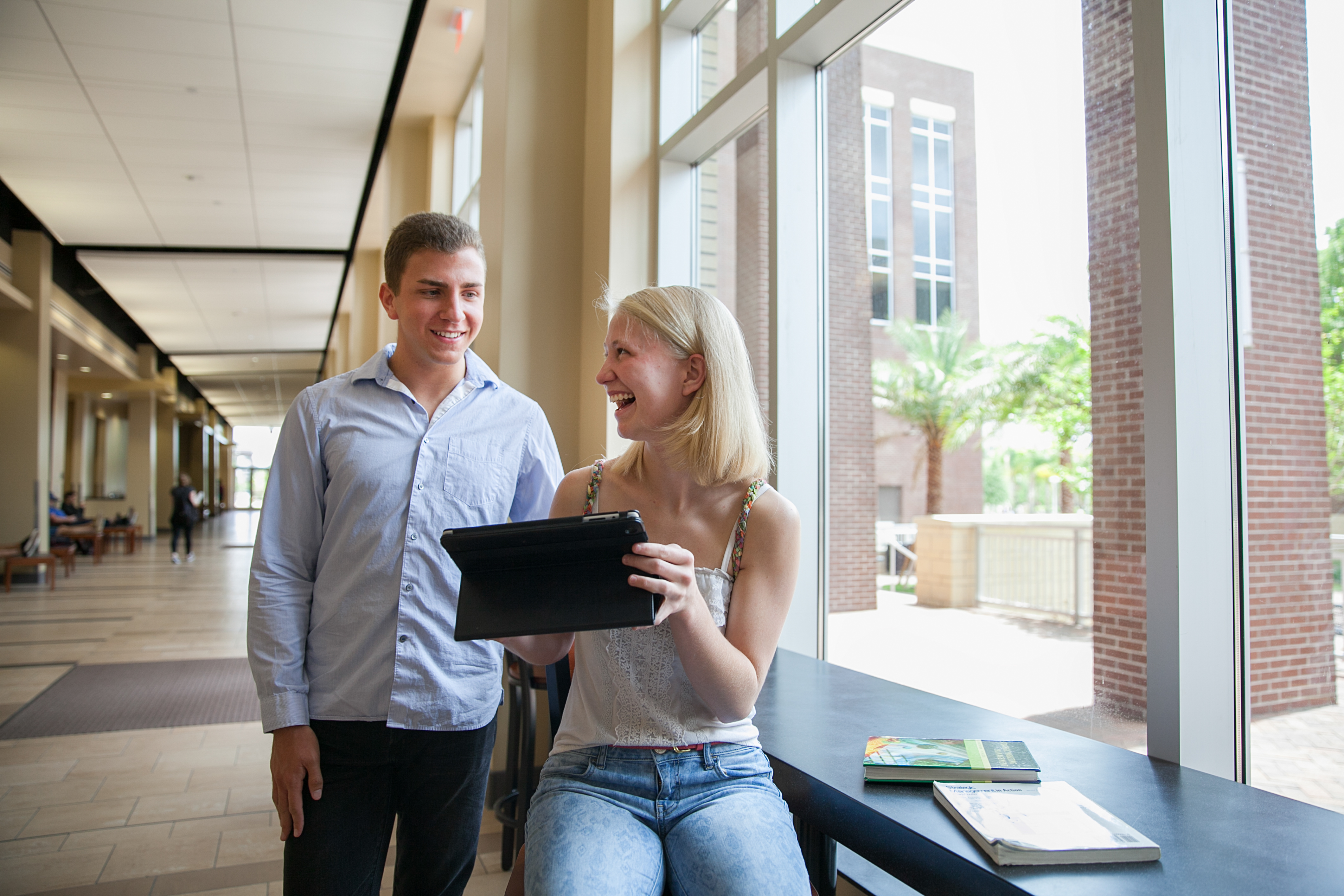 Chat Sessions
Welcome to the University of Central Florida College of Graduate Studies chat page. Chat sessions, online open houses, and live help sessions are provided as a service to all our students–current and future. A representative from the College of Graduate Studies will be online during these times to answer any questions you may have. If we do not have the answers, we will find someone who does!
If you received a chat invitation to log-in to the chat or if you would like to join any of the chat sessions,click here. 
We look forward to chatting with you soon!
If you are a prospective student, please complete the information request form. We will notify you by e-mail of upcoming chats.
Graduate Online Open Houses (all times are EST)
Wednesday, May 23, 2018, 7:00 p.m.-8:30 p.m.
FIEA Prospective Student Chat: Florida Interactive Entertainment Academy Q&A Session