2012-2013 Graduate Catalog
---
The UCF College of Graduate Studies is pleased to announce the 2012-2013 Graduate Catalog is available online at www.graduatecatalog.ucf.edu.
The catalog contains a description of the various policies, graduate programs, degree requirements, course offerings, and related matters intended to be in effect at the University of Central Florida during the 2012-2013 academic year. However, any matter described in this catalog is subject to change.
Share This Article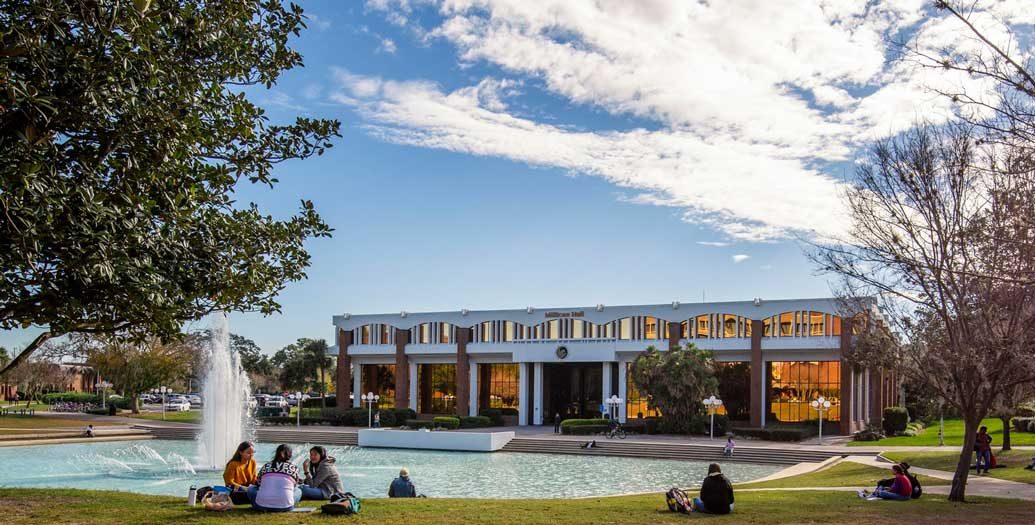 Graduate Student Association Election Results
The Graduate Student Association (GSA) has announced the results of its 2023-2024 officer election. The newly elected officers will take on leadership roles and work to enhance the academic, social,...