A Knight on Mars?
---
UCF Computer Science doctoral student Taranjeet Singh Bhatia is in the running for the opportunity to travel to Mars in 2023, as part of the Mars One Mission. Check out this story about the next possible Knight in space!
Share This Article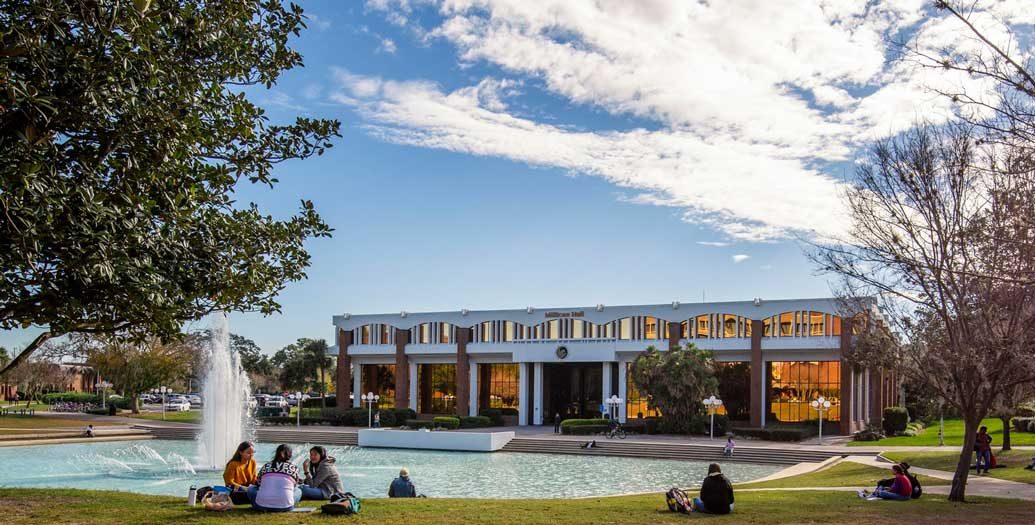 Graduate Student Association Election Results
The Graduate Student Association (GSA) has announced the results of its 2023-2024 officer election. The newly elected officers will take on leadership roles and work to enhance the academic, social,...