Advice for New and Current UCF Graduate Students (Video)
---
We put together two short videos of tips for graduate students as told by your grad student peers and your graduate faculty at the university. Helpful for all grad students – new, current, and from any discipline!
Tips from students: http://youtu.be/4tYlYciMtAo
Tips from faculty: http://youtu.be/qxNZeAJ3MLI
We also put together a special slideshow on YouTube spotlighting exceptional graduate students, staff, and faculty at the university in honor of UCF's 50th Anniversary as well as the College of Graduate Studies' 5th Anniversary: http://youtu.be/almuw0LEc6c
Share This Article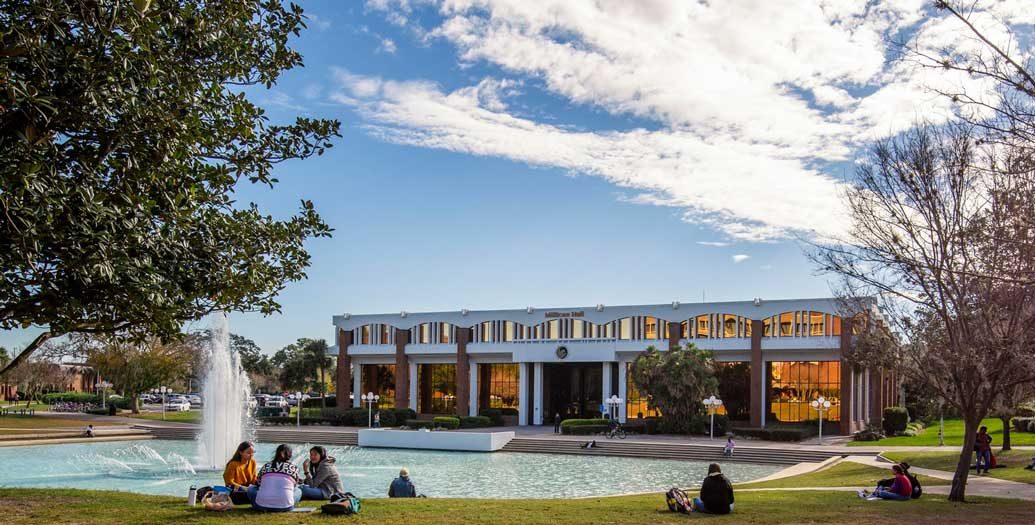 Graduate Student Association Election Results
The Graduate Student Association (GSA) has announced the results of its 2023-2024 officer election. The newly elected officers will take on leadership roles and work to enhance the academic, social,...