Celebrating International Education and Exchange
---
International Education Week is a week full of events to celebrate the benefits of international education and exchange worldwide at UCF. The week is a joint initiative of the U.S. Department of State and the U.S. Department of Education. To bring the celebration to our community, the UCF International Affairs and Global Strategies (IAGS) Division will host a week of workshops, panels, food, contests and fairs to highlight the myriad of multicultural opportunities available to UCF students.
Beginning Monday, November 16, through Friday, November 20, IAGS will host at least three events per day on the UCF main campus, in addition to a number of events at regional campuses. The purpose of these events varies widely from recognition of excellence, to celebration of culture and study-abroad opportunities. Monday morning's Eighth Annual International Breakfast serves as the grand opening to the UCF International Education Week. During the breakfast, members of the UCF community are recognized for their outstanding efforts andto encourage internationalization on campus.
Those interested in pursuing a graduate degree abroad will want to add Graduate School Abroad to their calendars scheduled for Thursday, November 19 at 10:00am in the Business Administration Building I, Room 234. UCF community members who crave a taste of international life, but cannot travel at the moment are sure to enjoy the International Fair on Wednesday, November 18, from 10:00 am – 2:30 pm in the Pegasus Ballroom of the Student Union. The fair will include multicultural display booths, international entertainment and global cuisine.
This past spring, Rebecca Kaiser, a Security Studies PhD student traveled to Russia for a graduate study abroad experience. Kaiser feels that the International Student Panel on Tuesday, November 17 from 10:00 am – 11:30,  in the Student Union, Room 316AB, is an important workshop at UCF, as it allows domestic students and faculty members to engage with international students who have come to UCF in search of global opportunities. Kaiser also eagerly awaits the Russian Tea Hour scheduled for Friday, November 20, from 2:00 pm – 3:00 pm in Colbourn Hall, Room  513. Having participated in this ceremony last year, she knows firsthand that "it brings an authentic taste of Russian culture straight onto the UCF campus."
Whether you are looking to make a global move in pursuit of education or simply wish to expand your horizons (while saving on airfare), make sure to take advantage of this year's International Education Week. All events excluding the Breakfast are open and free to the community. There truly is an experience for every taste and interest!
For more information and a detailed schedule of the week, visit www.iew.ucf.edu.
Share This Article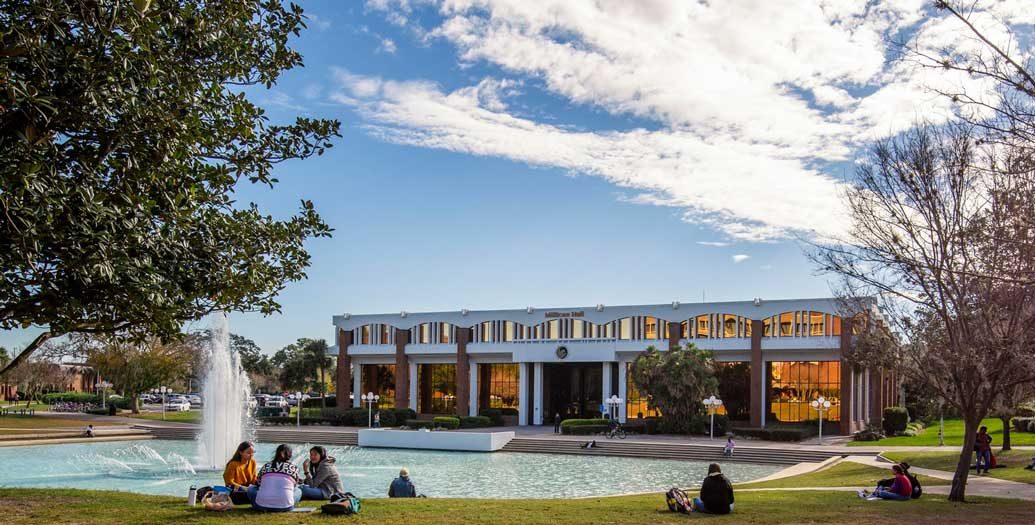 Graduate Student Association Election Results
The Graduate Student Association (GSA) has announced the results of its 2023-2024 officer election. The newly elected officers will take on leadership roles and work to enhance the academic, social,...