College of Graduate Studies Site Goes Mobile
---
You can now surf the College of Graduate Studies website easily, right from your mobile phone. Visit our new phone-friendly site at graduate.ucf.edu in your mobile web browser for all the important grad news, semester deadlines, and admissions info that you find on our main website. Its new sleek design gives you quicker and easier mobile access than ever before.  Here are just a few of the things you can find easily right from your cell phone:
Admissions and Registration information
Funding
Policies
Tuition and fee costs
Graduate calendar
Graduate student news stories
Guides for Electronic Thesis and Dissertation (ETD)
Links to our Facebook, Twitter, and LinkedIn pages
College of Graduate Studies contact information and office hours
Share This Article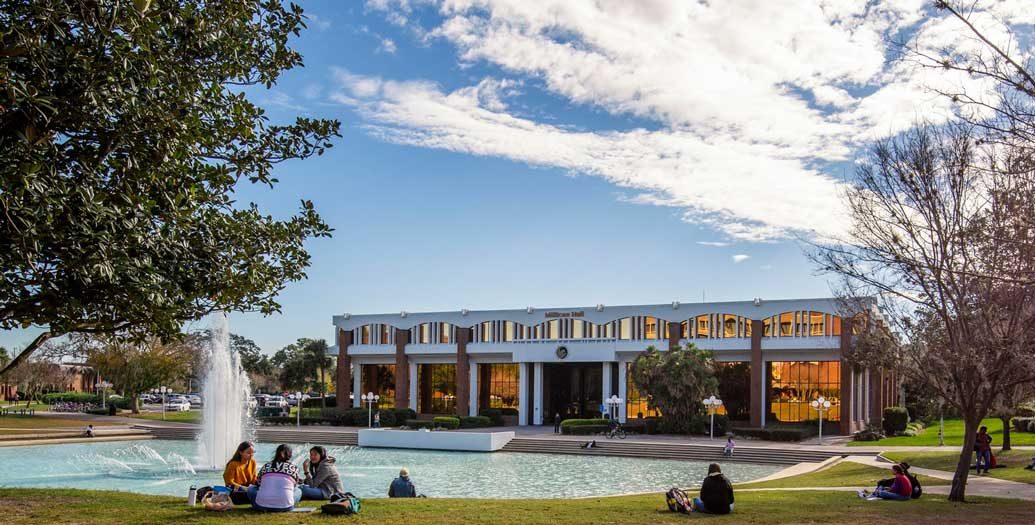 Graduate Student Association Election Results
The Graduate Student Association (GSA) has announced the results of its 2023-2024 officer election. The newly elected officers will take on leadership roles and work to enhance the academic, social,...