Expanding Pediatric Physical Therapy Services
---
Like many parts of the country, central Florida has a shortage of physical therapists who are specially trained to work with children. Now the University of Central Florida's Doctor of Physical Therapy program is partnering with a leading provider of physical therapy services in the region, UCP of Central Florida, to address this shortage. The partnership will enable UCF to extend its expertise in pediatric physical therapy to UCP of Central Florida, a charter school with seven regional campuses. The UCF-UCP collaboration could eventually lead to the development of an American Physical Therapy Association-credentialed Clinical Residency Program.
Learn more about the new UCF-UCP Pediatric Physical Therapy Initiative: http://ow.ly/rhEhz
Share This Article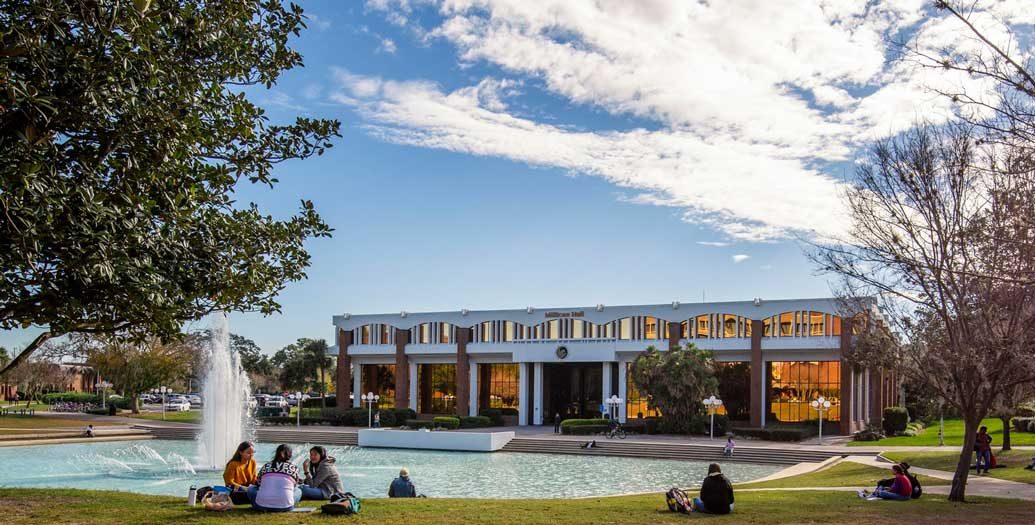 Graduate Student Association Election Results
The Graduate Student Association (GSA) has announced the results of its 2023-2024 officer election. The newly elected officers will take on leadership roles and work to enhance the academic, social,...