Graduate Students Help Launch Statewide Anti-Bullying Network
---
Faculty, staff, and graduate students from the University of Central Florida have launched a Florida network for anti-bullying researchers, advocates and organizations to share ideas, progress and solutions. The Bully-Free Florida Network will serve as an online hub for studies, events, projects, policies and other information related to bullying. A web forum will allow users to collaborate, network and engage in discussions about bullying. Associate Professor Cynthia Hutchinson, graduate teaching assistants Donnie Fields and Jorge Valentin, and technology support staff Wendy Williams and Pam Pang, all from the College of Education and Human Performance, assisted with the development of the network.
Learn more: http://today.ucf.edu/ucf-launches-statewide-anti-bullying-network/
Share This Article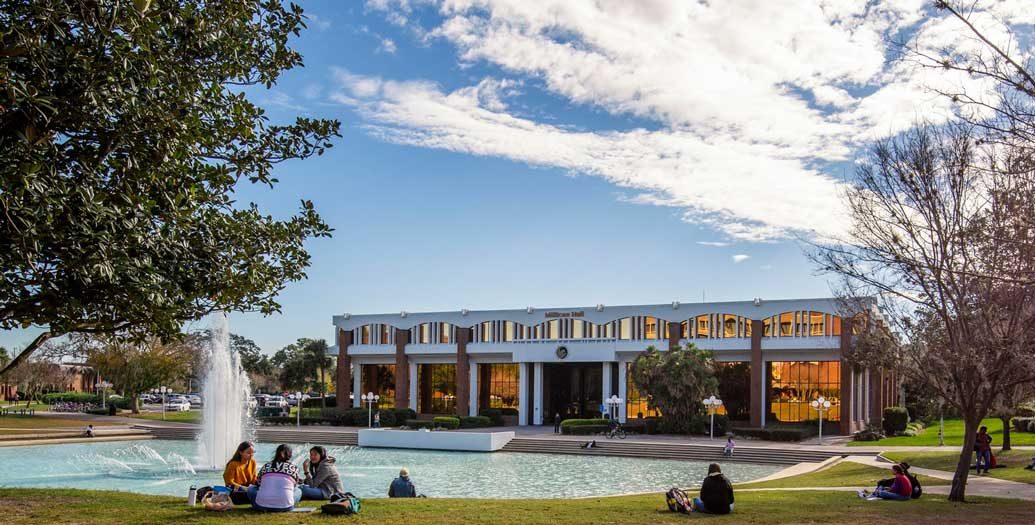 Graduate Student Association Election Results
The Graduate Student Association (GSA) has announced the results of its 2023-2024 officer election. The newly elected officers will take on leadership roles and work to enhance the academic, social,...