Grand Opening of High-Tech Reading Center
---
You may have recognized a new building on campus with words in a variety of languages scribed along the architecture of its outer walls. On Monday, September 26, the uniquely designed Morgridge International Reading Center will be unveiled to the public with a ribbon cutting ceremony at 10:00 a.m.
The reading center will serve as a hub where researchers, teachers, parents, and students can collaborate with a common goal:  to share the gift of reading.
The center may be located here in central Florida, but Dr. Sandra Robinson, Dean of the College of Education, says it will help advance literacy on an international scale.  Here a number of associations, organizations, foundations, and individuals will join in their commitment to reading excellence.
At the grand opening for the Morgridge International Reading Center, you can see some of the center's high-tech resources for yourself, including interactive white boards, video chat with a local school, and virtual-classroom software for training teachers.
For more information about the Morgridge International Reading Center, you can visit the website at http://education.ucf.edu/mirc/.
Share This Article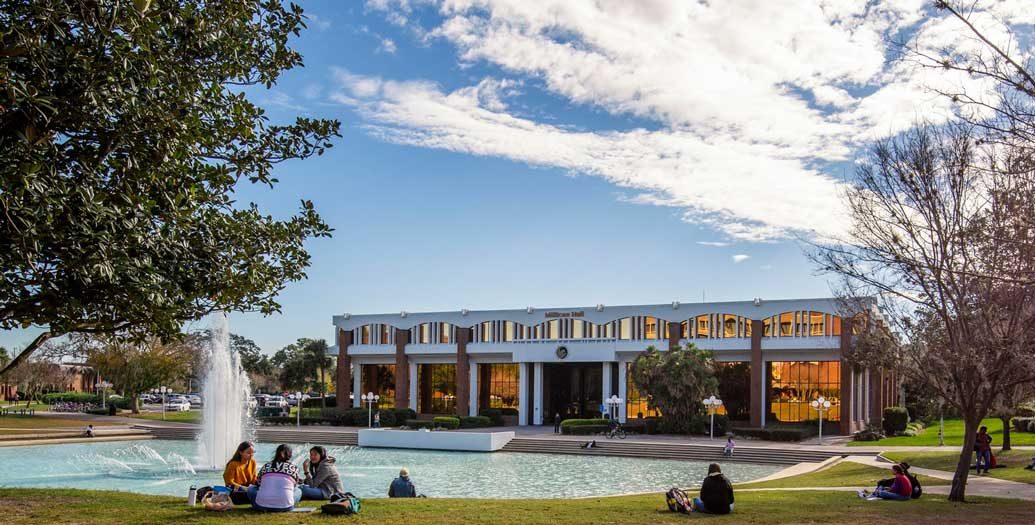 Graduate Student Association Election Results
The Graduate Student Association (GSA) has announced the results of its 2023-2024 officer election. The newly elected officers will take on leadership roles and work to enhance the academic, social,...