How To Write A Statement of Purpose for Graduate School
---
A statement of purpose for graduate school shows why you are ready to do the research and why there is little risk in hiring you. You need to customize your statement of purpose; captivate your reader with what makes YOU special. Don't skimp on this section during your grad school application process!
Read about what to include in a Purpose Statement here.
Share This Article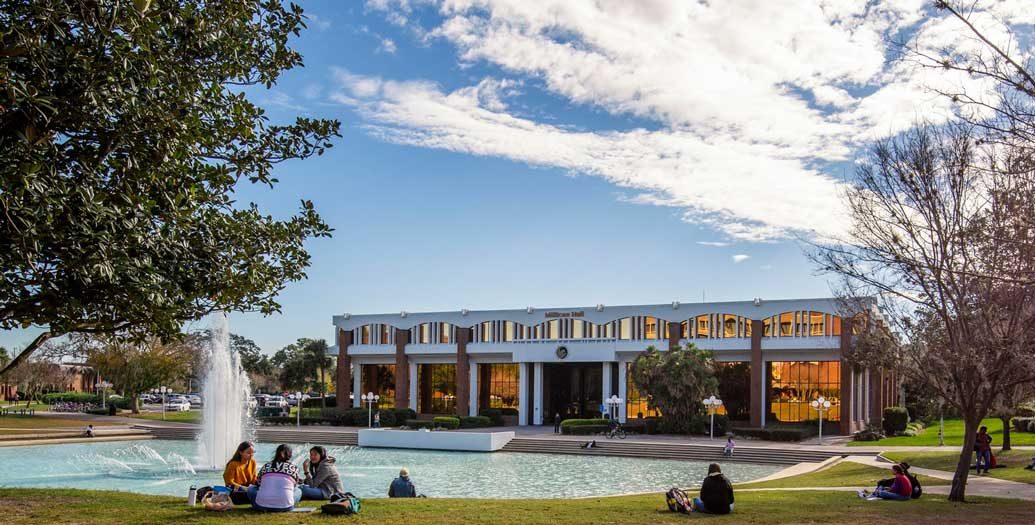 Graduate Student Association Election Results
The Graduate Student Association (GSA) has announced the results of its 2023-2024 officer election. The newly elected officers will take on leadership roles and work to enhance the academic, social,...