Marine Turtle Research Program Offers Hands-on Learning
---
UCF's unique Marine Turtle Research Program provides an opportunity for students to gain hands-on experience in the field of biology. The program allows biologists to study the lives of sea turtles, specifically focusing on the "lost years" between when the turtles hatch and when they return to shore as juveniles. The 21 kilometer stretch of beach, made into the Archie Carr National Refuge thanks to the efforts of program founder Llew Ehrhart, is considered the most important beach on the continent for sea turtles. Doctoral candidate, Chris Long, and master's degree-seeking student, Kendra Cope, were drawn to UCF largely because of this one-of-a-kind learning experience.
To learn more about UCF's Marine Turtle Research Program, follow the link for the full article on UCF Today.
Share This Article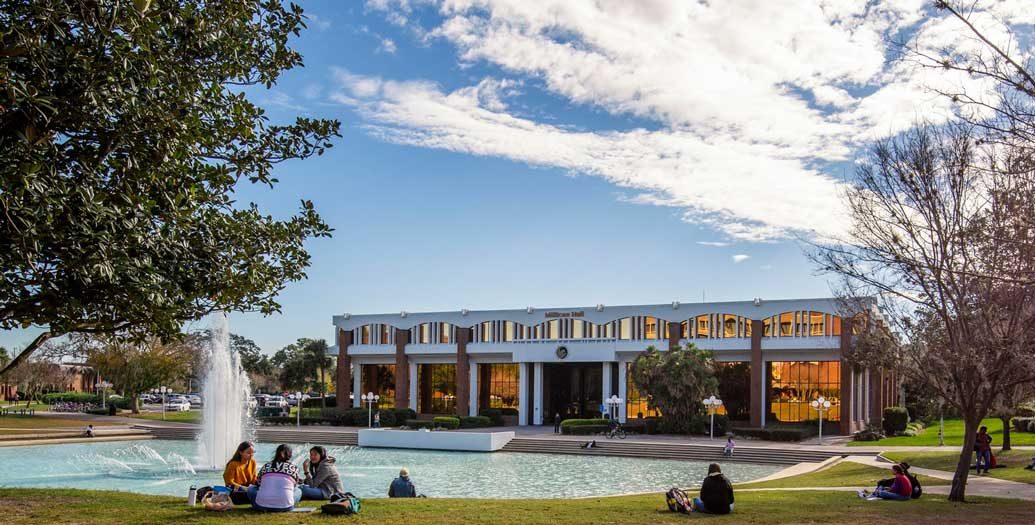 Graduate Student Association Election Results
The Graduate Student Association (GSA) has announced the results of its 2023-2024 officer election. The newly elected officers will take on leadership roles and work to enhance the academic, social,...