National Accolades
---
The UCF College of Business Administration DeVos Sport Business Management Program is proud to be named one of the top two graduate sports management programs both nationally and internationally by SportBusiness International, the flagship magazine of the SportBusiness Group. The program was ranked ahead of more than 600 academic course and alumni entries reviewed by the publication.
The DeVos Sport Business Management program is an integrative "living classroom" with a rigorous and comprehensive academic schedule that keeps teams of students together throughout their coursework. In addition, graduates will be able to discover the role of sport in society, how the power of sport can help create a more inclusive society, and the responsibility of sport to use that power to make a difference.
For more information, read the full article in UCF Today.
Share This Article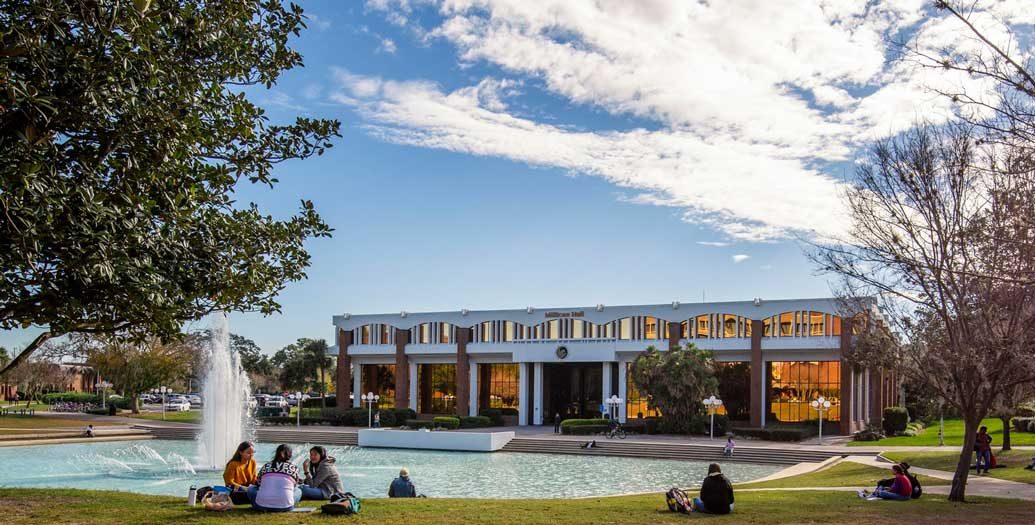 Graduate Student Association Election Results
The Graduate Student Association (GSA) has announced the results of its 2023-2024 officer election. The newly elected officers will take on leadership roles and work to enhance the academic, social,...