New Doctoral Graduates Website
---
The College of Graduate Studies is pleased to announce the unveiling of our new UCF Doctoral Graduates website. The website includes a list of all UCF doctoral graduates, from the first graduate in Fall 1980 to the most recent term. This site shows the increase in UCF doctoral offerings and graduates over time and reflects the university's growing research activity and reputation.
The data will be refreshed daily from PeopleSoft records, so that it is always current. Filtering options are available and include by Term, Degree, Program and Subplan, Chair, and Student. Results can be exported to Excel for use in your department or college.
Share This Article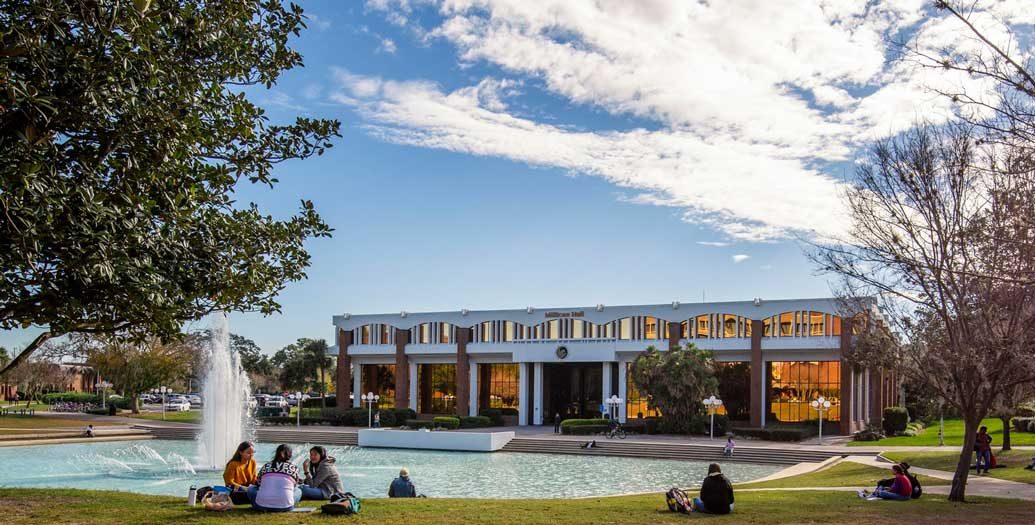 Graduate Student Association Election Results
The Graduate Student Association (GSA) has announced the results of its 2023-2024 officer election. The newly elected officers will take on leadership roles and work to enhance the academic, social,...