New Programs Starting in Fall
---
The UCF College of Graduate Studies is pleased to announce the 2015-2016 Graduate Catalog is available online at www.graduatecatalog.ucf.edu. The university has approved one new graduate program and seven new graduate certificates.
The catalog contains a description of the various policies, graduate programs, degree requirements, course offerings, and related matters intended to be in effect at the University of Central Florida during the 2015-2016 academic year. However, information in the catalog is subject to change.
This year, UCF approved one new program:
Seven new graduate certificate programs were approved:
Advanced Quantitative Methodologies in Educational and Human Sciences  Certificate
Destination Marketing and Management Certificate
Event Management Certificate
Health Information Administration Certificate
Intelligence and National Security Certificate
Mathematics and Science Educator Certificate
Modeling and Simulation of Behavioral Cybersecurity Certificate
Six new graduate degree tracks were created in the following programs:
MD/PhD track in the Biomedical Sciences PhD program
Orlando Part-Time Advanced Standing track in the Social Work MSW program
Thesis and Nonthesis tracks in both theMA and MS Interdisciplinary Studies programs
Other program changes occurred for the following programs:
The Interdisciplinary Studies MA and MS programs have moved to the College of Graduate Studies.
The Conservation Biology PSM program has moved to the College of Graduate Studies.
The Biomedical Sciences PhD program has moved to the College of Medicine.
The title of the Adult/Gerontology Nurse Practitioner track has changed to Adult-Gerontology Primary Care Nurse Practitioner track in the Doctor of Nursing Practice, Nursing MSN, and Graduate Certificate programs.
For more information, please visit www.graduatecatalog.ucf.edu.
Share This Article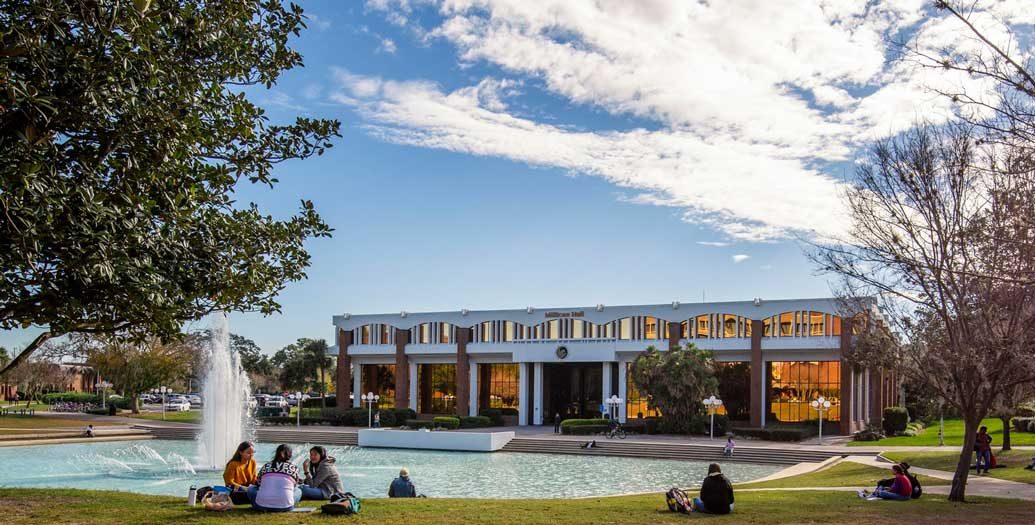 Graduate Student Association Election Results
The Graduate Student Association (GSA) has announced the results of its 2023-2024 officer election. The newly elected officers will take on leadership roles and work to enhance the academic, social,...