Order of Pegasus Recipients Announced
---
The honorees of the 2013 Order of Pegasus are recognized for their exemplary performance and breadth of accomplishments.
Five graduate students have been given the Order of Pegasus, the highest and most prestigious student award that can be attained at the University of Central Florida. Awardees are selected based on academic achievement, professional or community service, leadership, and publication or research experience.
The 2013 Order of Pegasus recipients are:
Joseph Myszkowski, Health Sciences, College of Health and Public Affairs
Mitchell Popovetsky, Doctor of Medicine, College of Medicine
Jacqueline Rodriguez, Exceptional Education, College of Education
Sean Smith, Masters in Business Administration, College of Business Administration
Calvin Stewart, Mechanical Engineering, College of Engineering and Computer Science
Students are nominated by a member of the university community and must go through a rigorous selection process. Order of Pegasus recipients are inducted into the "Pegasus Lounge", an area in the Student Union dedicated to awardees.
Congratulations to the winners!
Share This Article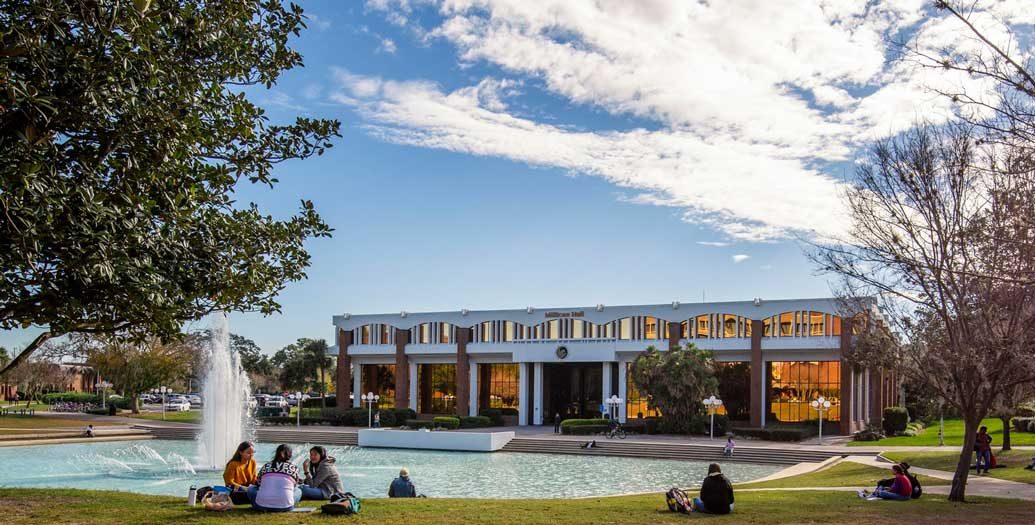 Graduate Student Association Election Results
The Graduate Student Association (GSA) has announced the results of its 2023-2024 officer election. The newly elected officers will take on leadership roles and work to enhance the academic, social,...