Orlando.You Don't Know the Half of It.
---
UCF is highlighted at:21 in a new branding campaign for the Metro Orlando EDC.
It should make us all proud to be residents or surrounding neighbors of this great city.
https://www.youtube.com/watch?v=JxGYZ5fxPWs&app=desktop
Share This Article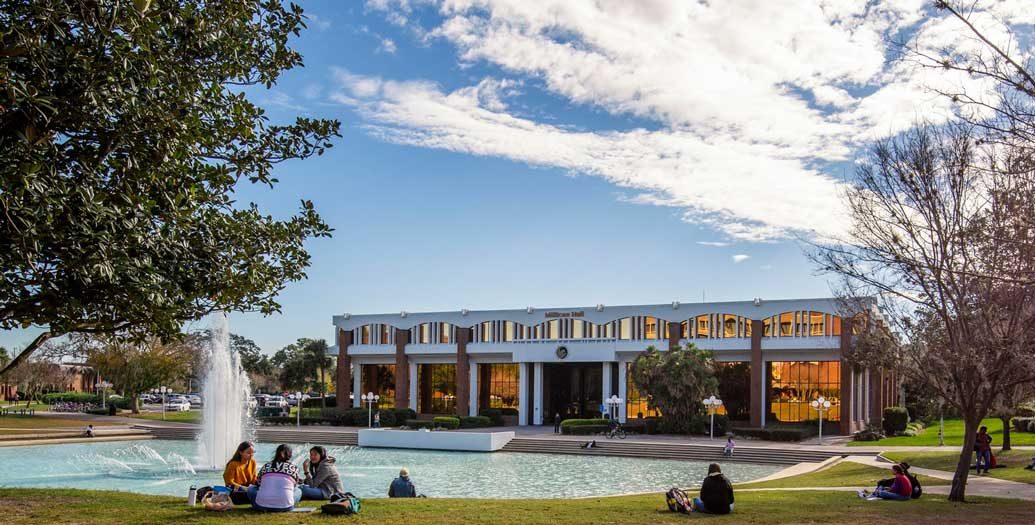 Graduate Student Association Election Results
The Graduate Student Association (GSA) has announced the results of its 2023-2024 officer election. The newly elected officers will take on leadership roles and work to enhance the academic, social,...