President Hitt to receive John Young History Maker award
---
On April 23, President John Hitt will receive the Historical Society of Central Florida's 2015 John Young History Maker Award. This is the highest honor given annually by the Historical Society to a Central Floridian whose lifetime of achievement has made a historic impact on the community.
Hitt has grown UCF to the second-largest university in the nation since he became president of the university in 1992. He established UCF as "America's Leading Partnership University," led a community effort to create the UCF College of Medicine, and co-founded the Florida High-Tech Corridor.
Read the full article in the Orlando Business Journal.
Share This Article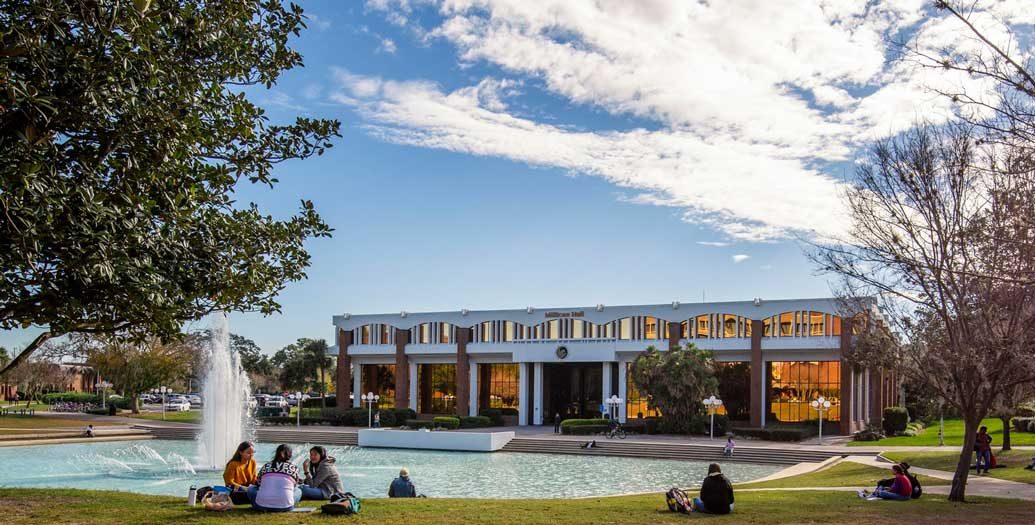 Graduate Student Association Election Results
The Graduate Student Association (GSA) has announced the results of its 2023-2024 officer election. The newly elected officers will take on leadership roles and work to enhance the academic, social,...