Record Number of UCF Student Presenters at National Space Conference
---
UCF broke a record earlier this month with 22 people, including several graduate students, presenting at the annual Division for Planetary Sciences conference in Denver. The meeting is one of the most important planetary sciences conferences in the nation. One of the presenters was Tracy Becker, a winner from this year's Graduate Research Forum. The physics doctoral student presented an analysis of bending waves found within Saturn's rings. Another physics graduate student, Patricio Cubillos, presented a study of numerical methods that have been applied to analyzing exoplanet data.
Read more about the presenters here.
Share This Article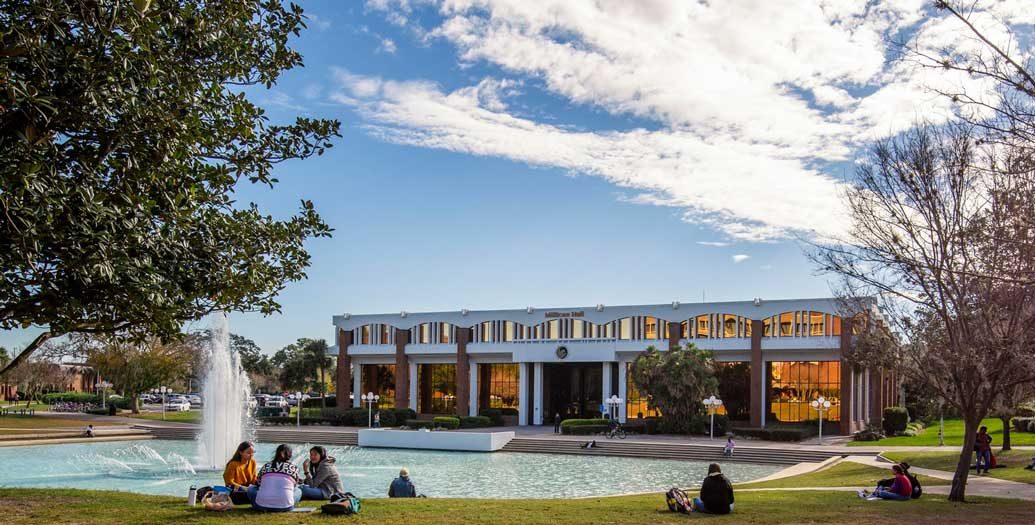 Graduate Student Association Election Results
The Graduate Student Association (GSA) has announced the results of its 2023-2024 officer election. The newly elected officers will take on leadership roles and work to enhance the academic, social,...