SVAD Grad wins Oscar for Frozen
---
The beautiful animation of Disney's immensely popular Frozen received Oscar praise at this year's awards.  UCF graduate, Mohanned "Mo" Hassan, was one of the contributing animators behind one of the most successful Disney films of all time. Click here to read the full story of the animation alum's Oscar win.
The School of Visual Arts and Design offers graduate programs in Digital Media, Emerging Media, and Film. For more information, visit svad.cah.ucf.edu.
Share This Article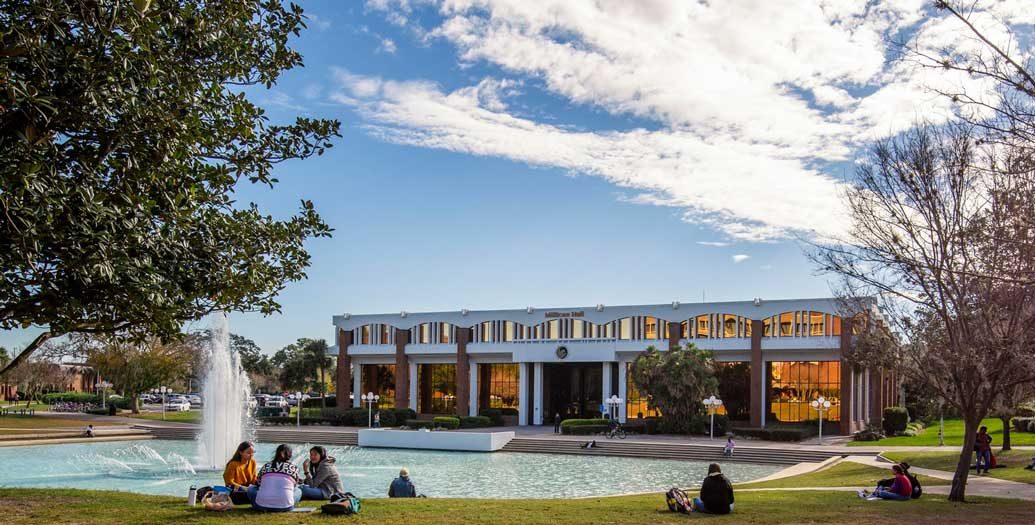 Graduate Student Association Election Results
The Graduate Student Association (GSA) has announced the results of its 2023-2024 officer election. The newly elected officers will take on leadership roles and work to enhance the academic, social,...