UCF to Offer Doctoral Program in Criminal Justice
---
The University of Central Florida will establish the state's first doctoral program focused exclusively on criminal justice. The program will prepare students for faculty and analyst positions in criminal justice, a discipline that focuses on law enforcement, courts, corrections and juvenile justice. The program will launch in the fall of 2015. UCF will begin accepting applications for the criminal justice doctoral program in the fall of 2014.
To be considered for UCF's program, applicants must have a master's degree in criminal justice or closely related discipline. Those who enroll in the full-time, 57-credit-hour program will take courses and conduct research and write a dissertation under the guidance of a faculty mentor. Students should complete the program in about three years.
The program will offer three areas of specialization that reflect the strengths of the department's faculty researchers: policing, corrections, and juvenile justice.
Read more: http://today.ucf.edu/ucf-to-offer-doctoral-program-in-criminal-justice.
Share This Article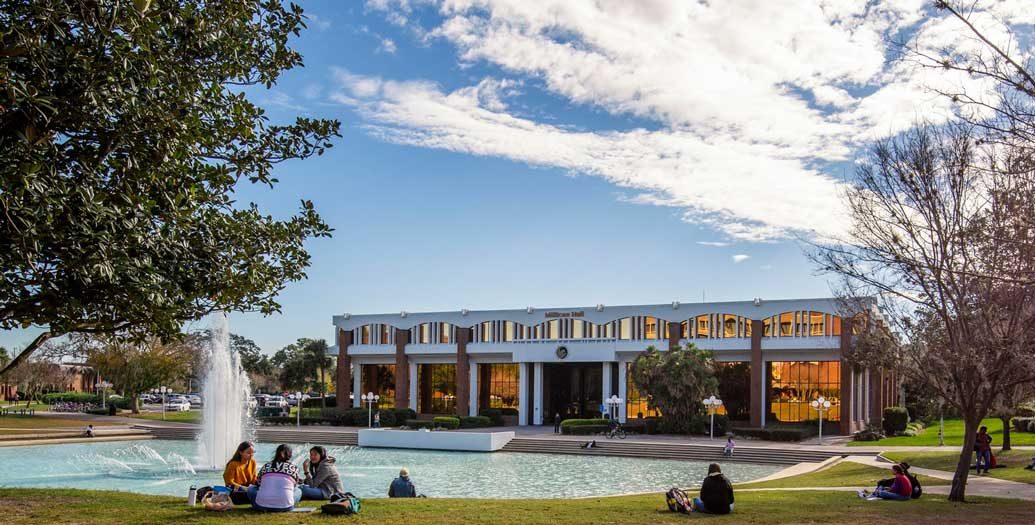 Graduate Student Association Election Results
The Graduate Student Association (GSA) has announced the results of its 2023-2024 officer election. The newly elected officers will take on leadership roles and work to enhance the academic, social,...