UCF to Offer Master's Degree in Nanoscience
---
From the college that brought you breakthroughs in invisible cloak technology, comes a new venture. The NanoScience Technology Center will run a new interdisciplinary professional science master's degree program in the expanding field of nanotechnology. The UCF Board of Trustees approved the new program in March, in addition to some other university changes. Nanoscience is expected to be a $1.2 trillion dollar industry by 2020, according to the Center's website. As the demand grows, so will the program, with plans to eventually have a doctorate degree in nanoscience technology in addition to the current programs.
Share This Article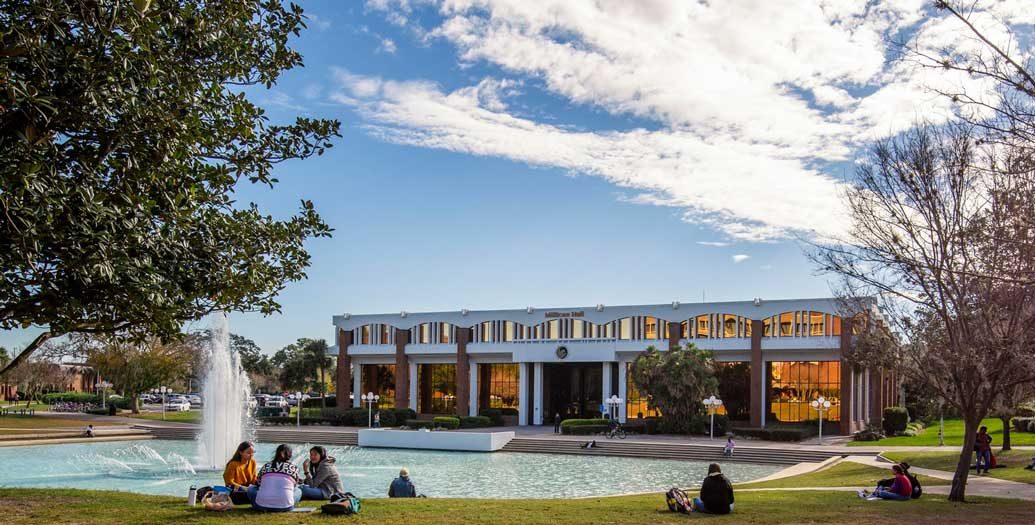 Graduate Student Association Election Results
The Graduate Student Association (GSA) has announced the results of its 2023-2024 officer election. The newly elected officers will take on leadership roles and work to enhance the academic, social,...