Vice Provost and Dean featured on Local 6 News
---
Ross Hinkle, PhD, Vice Provost and Dean of the College of Graduate Studies, who specializes in Conservation Biology and was one of the founding members of the Selection and Management Committee, was recently featured on Local 6 News (WKMG) in their Making a Difference Segment on environmentally endangered lands. View the segment to hear Dr. Hinkle discuss the natural landscapes of the Enchanted Forest Sanctuary and the impact of protecting environmentally endangered lands.
Share This Article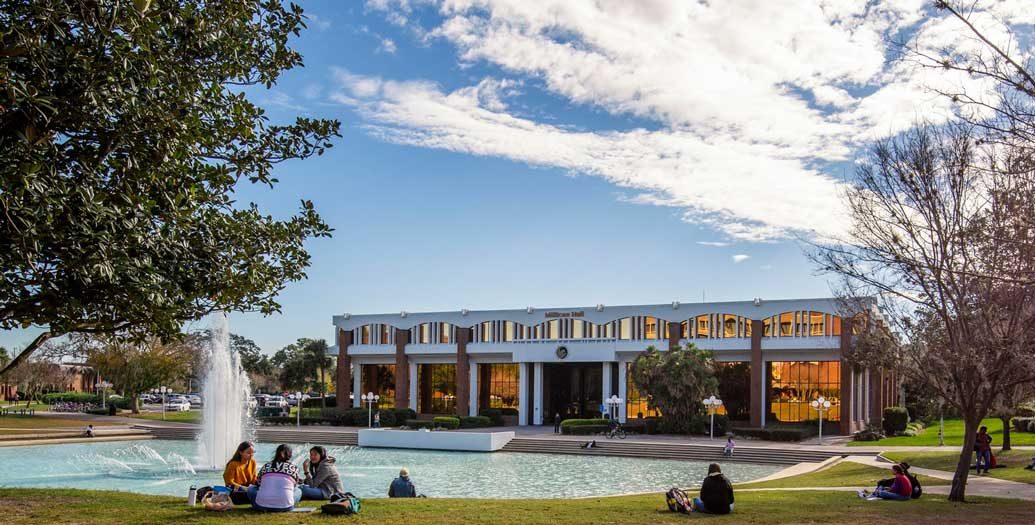 Graduate Student Association Election Results
The Graduate Student Association (GSA) has announced the results of its 2023-2024 officer election. The newly elected officers will take on leadership roles and work to enhance the academic, social,...