Passionate About Customer Service and Event Management
---
Michelle Holm earned her bachelor's degree in Family and Consumer Sciences with a concentration in Hospitality Management from Eastern Illinois University followed by her master's in Hospitality and Tourism Management at Rosen College of Hospitality Management. She has always been a "people-person" – initially interested in writing and journalism, she discovered a passion for customer service which led naturally to the Hospitality Management PhD program. She really appreciates the personal involvement of the faculty. "Rosen College is like a family to me. All of the professors are dedicated to ensuring that we receive the best education possible so that we are the most qualified candidates for tenure earning positions in the future at top universities."
Holm participated in a study which surveyed meeting planners of a professional association within the industry regarding their perceptions of information and interactions with the convention and visitor's bureau. Holm's research on event management – specifically applying a service quality model to convention service managers in convention centers – was presented at the International Council on Hotel, Restaurant and Institutional Education (ICHRIE) conference in July. Her results will yield implications for future research in the field, managerial implications for CSM training, and suggestions for maintaining and delivering quality service to clients.
Holm is currently working on an exploratory study to compare and contrast the business models of convention and visitors bureaus with destination management companies as well as a paper which explores the concepts of risk and subjective well-being in a tourism context to firmly establish a connection between both streams of literature. Holm will complete her doctorate in 2016 then plans to obtain a tenure earning position at a top university for hospitality management.
Share This Article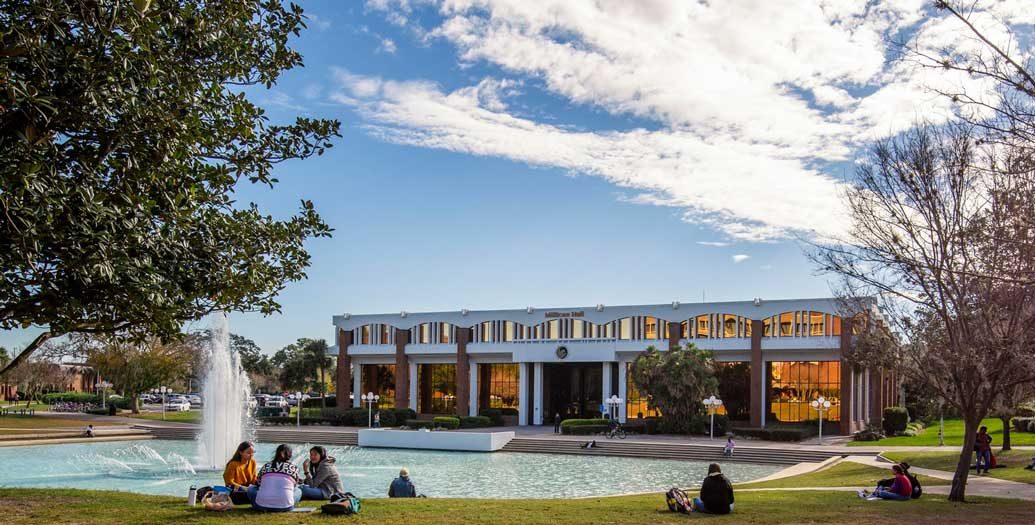 Graduate Student Association Election Results
The Graduate Student Association (GSA) has announced the results of its 2023-2024 officer election. The newly elected officers will take on leadership roles and work to enhance the academic, social,...