Graduate Student Profile
Christopher Botelho
Christopher Botelho
Key West, Florida
College:
College of Sciences
Degree Programs:
Mathematical Science MS
Mathematics PhD
Research Focus:
Modeling cholera on river networks
---
Christopher Botelho had no plans or thoughts of continuing his education after receiving his GED at the young age of 16. Growing up, he was never good at and didn't even really enjoy math. So, from that point on, he did everything he could to try and avoid it. After working in a medical office, in retail, and even studying art, he concluded that his life goals would be attained with a higher level of education. He attended Valencia, transferred to UCF, and found that his perspective on math had changed after excelling in his Calculus class at the university. "UCF really helped me find a passion for math that I never would have imagined having," he says. The enthusiasm of the professors sparked his interest, and there he began the journey that led him to earn a bachelor's in Mathematics, master's in Mathematical Science, and he is currently pursuing a doctoral degree in Mathematics.
Botelho's passion for math not only flourished enough to pursue graduate degrees in the subject, but he also uses math to find ways to solve real-world problems through his research on modeling cholera (an infectious bacterial disease typically from infected water supplies) on river networks. "Since the 2010 cholera in Haiti, the people of Haiti have struggled with endemic cholera due to insufficient access to clean water and proper sanitation. This biological problem poses a mathematical challenge that I have participated in examining." He hopes that this research can provide valuable insights into how to effectively manage and mitigate these outbreaks.
As a scholarship recipient at the UCF 2021 Student Scholar Symposium, Botelho offers students advice saying, "For me, it is hard to ever feel good enough in academics and in research. I think that many students may also feel this way. My advice to other students who may experience these feelings is to be proud of what you have accomplished (there is always something) and do not get hung up on comparing yourself with others' progress or achievements."
While at UCF, Botelho has also received the ORC Research fellowship. After graduation, he hopes to become a faculty member at a research university and continue working in the field of mathematical epidemiology.
Highlights:
2021 UCF Student Scholar Symposium scholarship recipient
ORC Research Fellowship
Featured Articles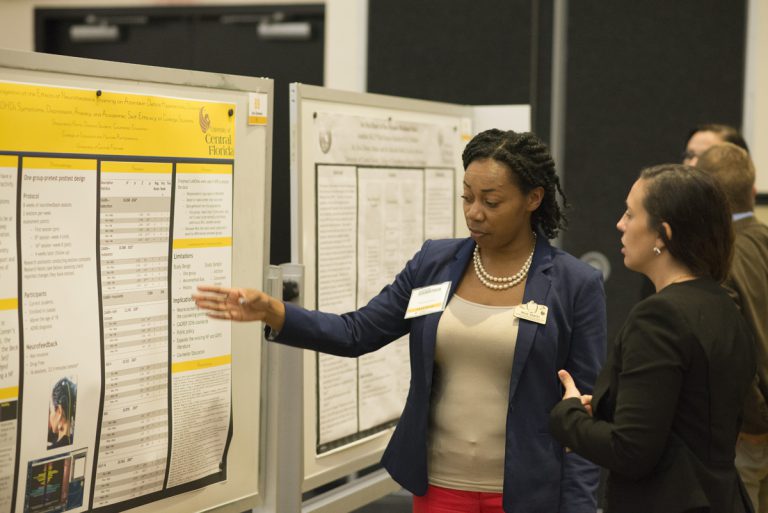 Student Research Week Scholarship Recipients