A Statement about Syria and Turkey
A Statement about Syria and Turkey
A Statement about Syria and Turkey
Resources Available to You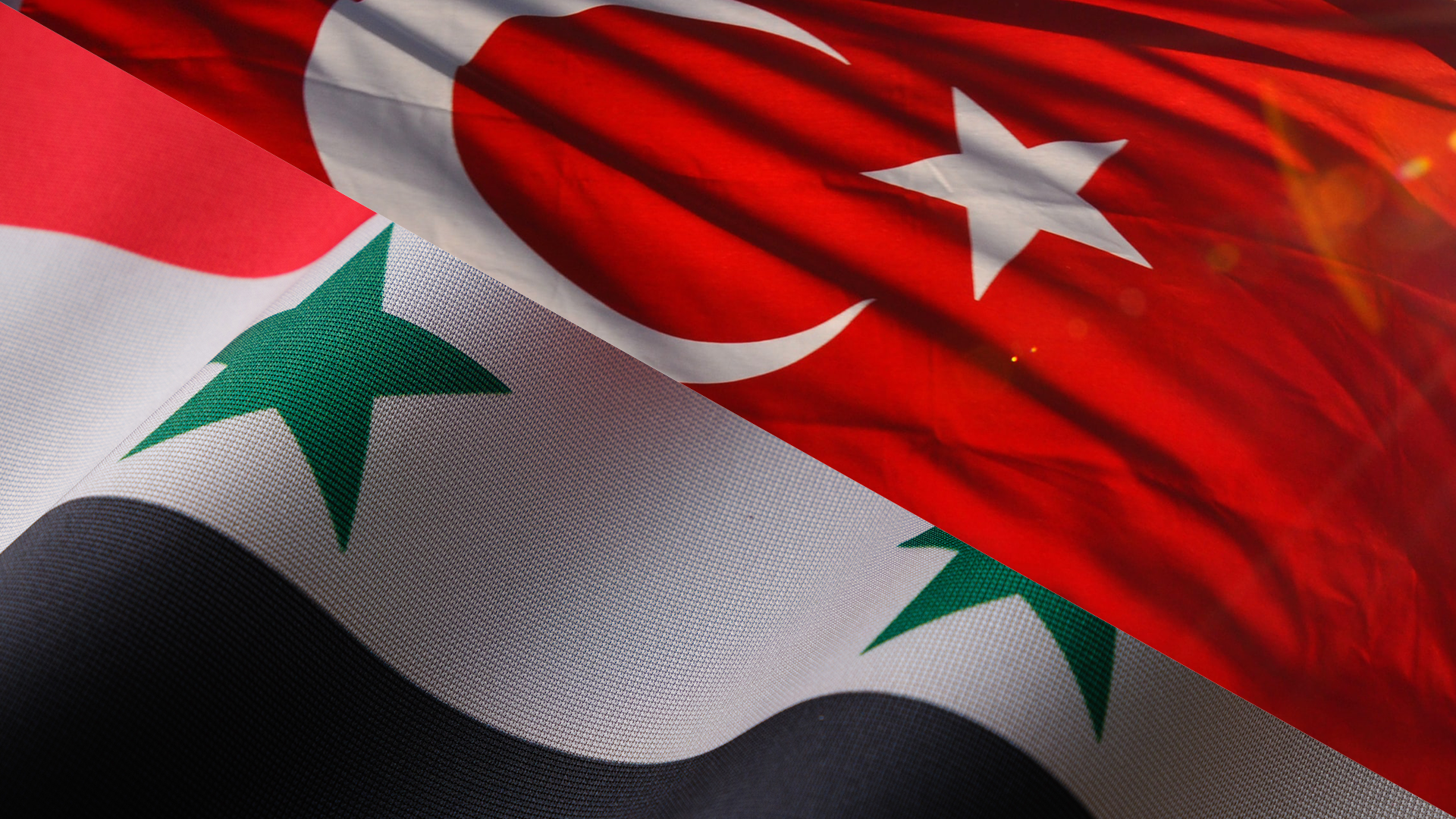 Statement
On behalf of the UCF College of Graduate Studies, we extend our deepest sympathies to those affected by the devastating earthquakes in Syria and Turkey.
For anyone in need or support impacted by these world events or other circumstances, UCF has several resources for our graduate community. Our Counseling and Psychological Services (CAPS) provides a safe and confidential space for you. Contact us at 407-823-2811 or stop by during business hours. After hours, press 5 for immediate assistance to talk to a therapist. You are encouraged to utilize our free online service called TAO Self Help.
The College of Graduate Studies launched a web course last year called 'Plan for Well-Being' that offers valuable short videos and other resources that may be helpful. You may access this course through this link https://webcourses.ucf.edu/enroll/LGBMY4.
Our thoughts and prayers are with everyone experiencing distress around these events. If there is anything the College of Graduate Studies can do to assist you beyond the resources above, please reach out [email protected].