UCF Graduate Programs Top 2021 Best Graduate Schools Rankings
---
Twenty-seven of UCF's Graduate Programs were nationally ranked in the top 100 of their fields by U.S. News & World Report, in the publication's 2021 Best Graduate Schools edition.
The rankings measure the quality of 800 schools' faculty, research and students, and are based on peer and expert opinions.
To read more and see the list of graduate programs ranked for 2021, read here.
Share This Article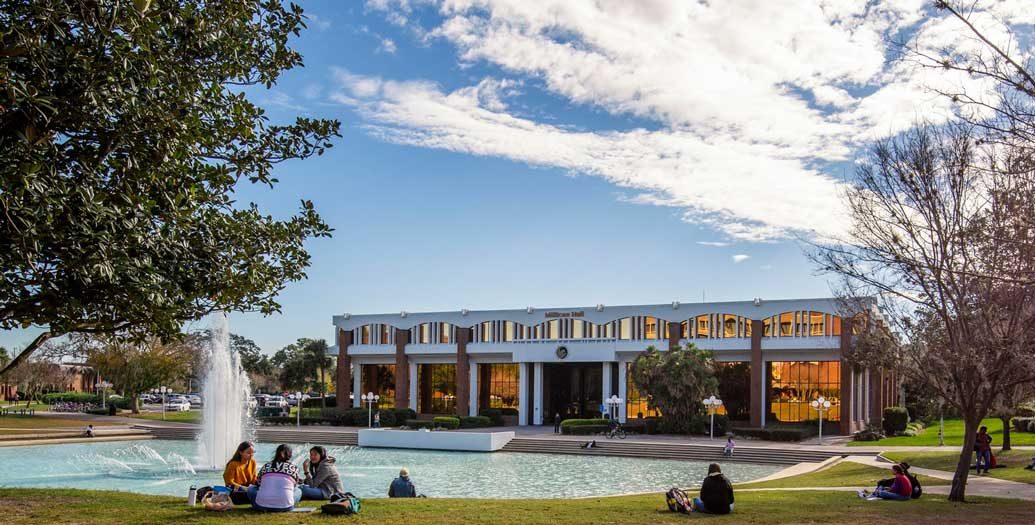 Graduate Student Association Election Results
The Graduate Student Association (GSA) has announced the results of its 2023-2024 officer election. The newly elected officers will take on leadership roles and work to enhance the academic, social,...