Thesis and Dissertation
Thesis and Dissertation
Thesis and Dissertation
ETDs (Electronic Theses and Dissertations)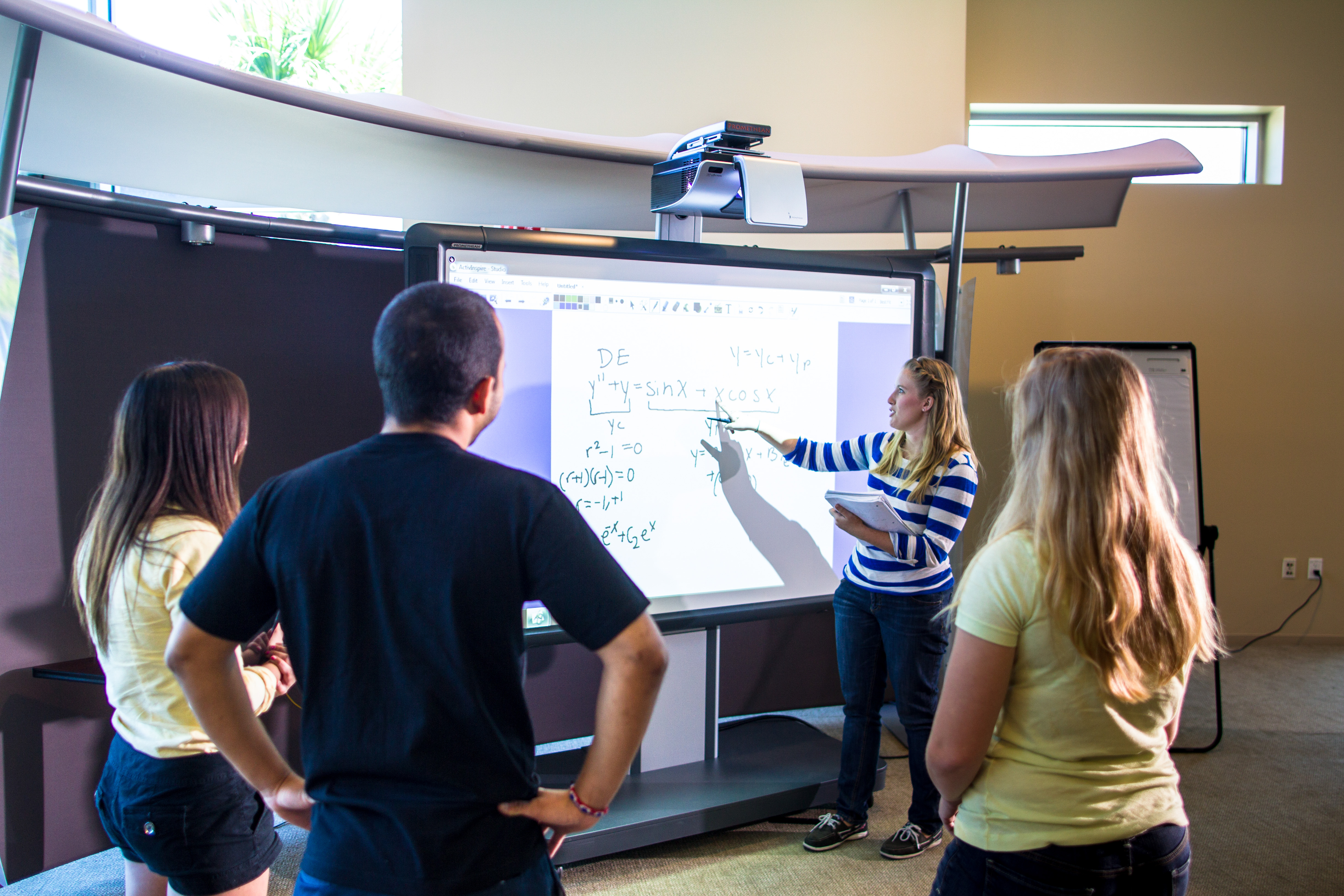 College of Graduate Studies ETD Process
The College of Graduate Studies coordinates the format review and final submission process for ETDs (Electronic Theses and Dissertations), establishes the university's thesis and dissertation deadlines, and administers thesis and dissertation related policies.
All thesis and dissertation students should access the Thesis and Dissertation Webcourse early in the process. This free, non-credit webcourse contains:
UCF's required formatting instructions
Procedures for declaring your advisory committee
Resources on IRB, copyright, publishing, and dissemination
Review for Original Work (iThenticate) instructions
Information on the final defense process
Instructions for the final submission process
In their final term, thesis and dissertation students should also access the Thesis and Dissertation Services Site for the thesis and dissertation approval form, as well as the format review, and final submission areas.
Faculty and staff can join the free, self-paced webcourse, How to Help Grad Students: Thesis and Dissertation, to learn more about the thesis/dissertation process in order to better help graduate students. See our Training page for additional information.
Thesis and Dissertation Format Help
During the Spring 2023 term, in-person Format Help hours will be available at the Graduate Student Center, located in Trevor Colbourn Hall, Suite 213, to assist graduate students with specific questions about their thesis or dissertation formatting.
Appointments may be scheduled on Thursdays beginning January 26 through March 30. Additional time slots may be added closer to the Format Review deadline.
To select an in-person Format Help appointment, please select a date and time on our Calendly appointment page. Each attendee will be allotted a 30 minute time slot.
Make sure to bring:
Your latest thesis or dissertation Word file (on a laptop, USB, or access from online account)
Your specific formatting question(s) or issue(s)
Please note: format reviews will not take place at drop-in hours; only specific formatting issues will be addressed
Can't come in for help? You can use the Format Help page in the Thesis and Dissertation Services Site or send an email to [email protected].
Thesis and Dissertations Download Map
The following map displays downloads of ETDs from the UCF Showcase of Text, Archives, Research & Scholarship (STARS). See UCF Graduate Theses and Dissertations in STARS for additional information.
Email all thesis and dissertation process and policy questions to [email protected].
Students can also find answers to common questions at this site's FAQ section.
Formatting questions can be submitted to the Format Help section of the Thesis and Dissertation Services site.