Graduate Student Advisory Council
Graduate Student Advisory Council
Graduate Student Advisory Council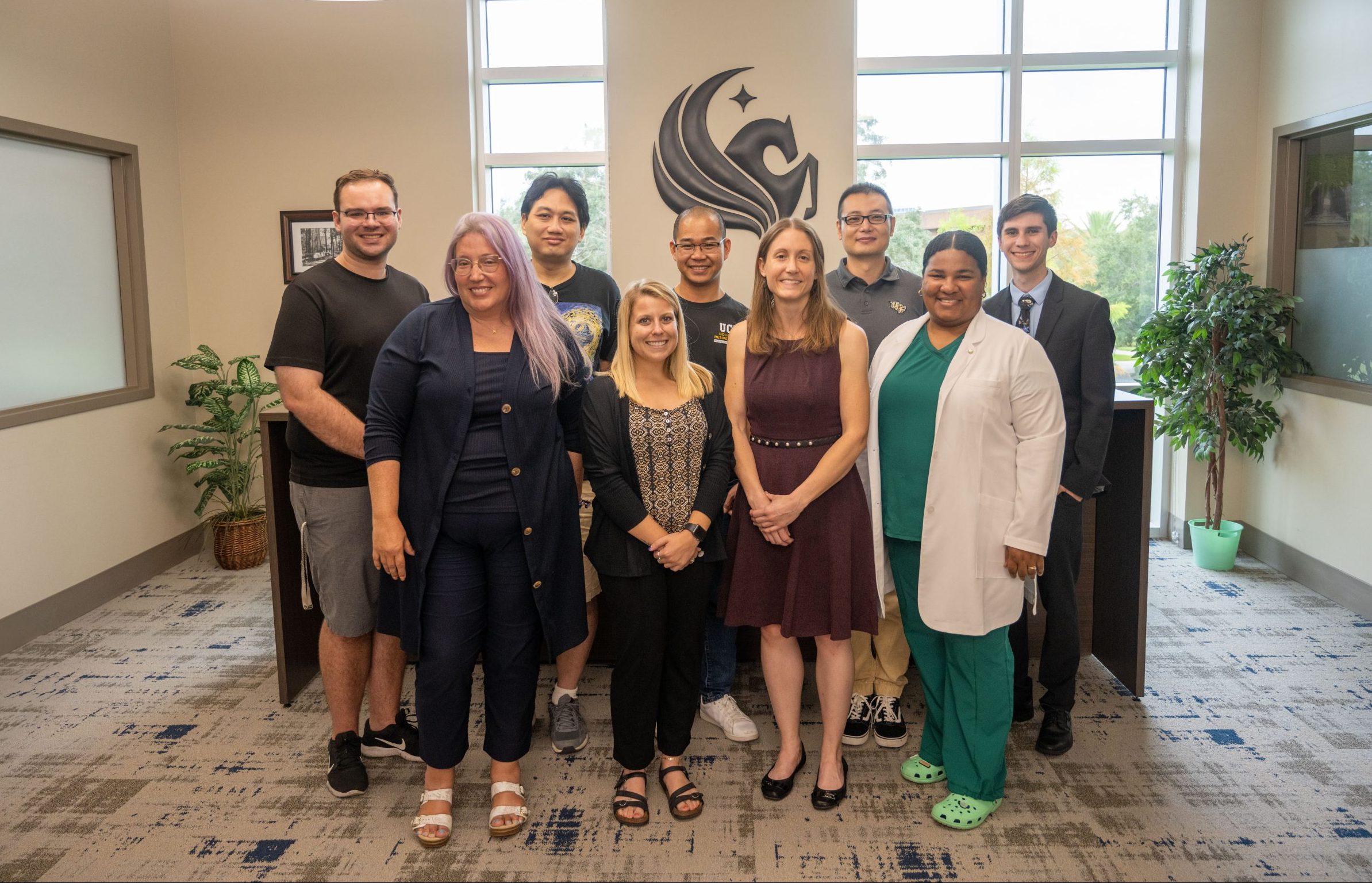 About the Council
The council comprises students from across the university; they meet monthly and share their experiences, identify and suggest solutions to challenges unique to graduate students and make recommendations to the College of Graduate Studies to build a welcoming and inclusive graduate community.
The council meets regularly with the College of Graduate Studies Vice Provost and Dean to advise on various topics including, but not limited to:
Creating a more inclusive and welcoming graduate community
Improving graduate student wellness
Expanding research and scholarship opportunities
Enhancing graduate student culture on Campus
Improving graduate student/faculty relationships
Creating competitive stipends/pay for GTA and GRA
Council members are from all disciplines and consist of full-time, part-time, online, or in-person students. They must have a minimum GPA of 3.0 and no violations of UCF's Golden Rule. Members will provide at least two hours each month to prepare and meet with the college dean, with activities occurring both in person and in virtual environments.
For more information contact Carreen Krapf at [email protected].
Meeting Schedule
November 16 – Graduate Student Center, TCH RM 213
December 13, Graduate Student Center, TCH RM 208

2023-2024 Council Members
At-Large Members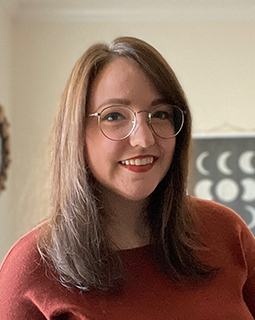 Sarah Bousfield
GSA President
Arts and Humanities
History MA, Public History Track
Award for Excellence by a Graduate Student Researcher
Learn More