Orientation
Orientation
Orientation
Resources for new students, getting started at UCF.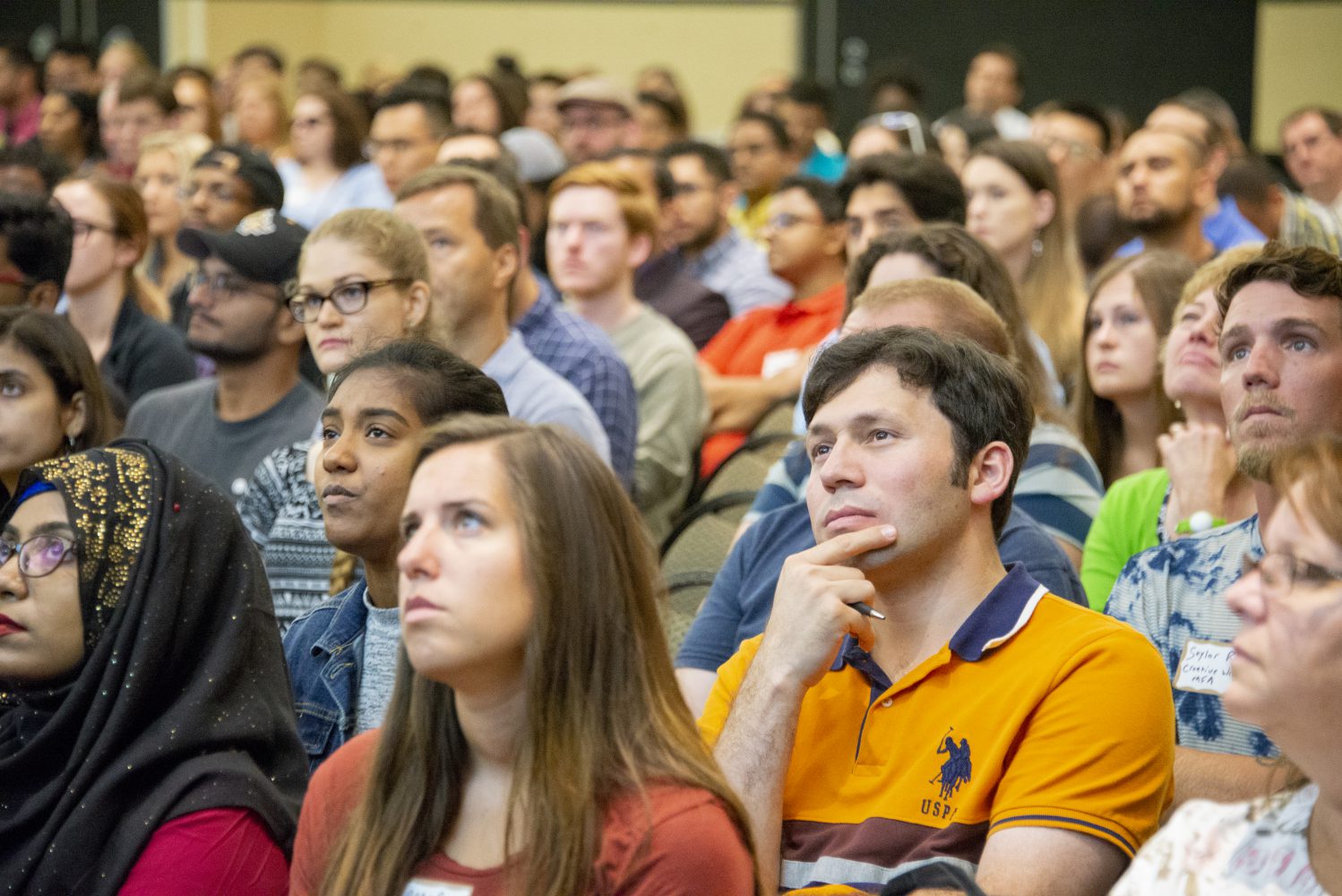 About Graduate Orientation
Congratulations on your admission to a UCF graduate program! We look forward to serving you at this important juncture of your academic and professional pursuits.
The College of Graduate Studies Orientation is not mandatory but encouraged. Keep in mind that several colleges and programs also offer their own separate orientations, which are in many cases mandatory. Please check with your graduate program about any orientation events specific to your program or college.
New Student Orientation
New graduate students are invited to take part in a live orientation session that provides an overview of university resources and things you need to know to hit the ground running on day one of your new graduate program. University orientations are held in person each fall term and virtual via Zoom in each spring and summer term. Attending live university orientation sessions is recommended but not required.
Topics include becoming a graduate scholar, how to get around campus, navigating parking, Webcourses, UCF applications, and much more. At this orientation, we will go over the process for enrolling and registering for classes. However, each program enrolls their students uniquely. Speak to your program director for more specific information.
Spring 2024 Admits:
A virtual live orientation will be held on January 4, 2024 from 12-1:30pm.
Summer 2024 admits:
TBD
Other Orientation Resources
Pathways to Success: Your First Year
Our non-credit webcourse "Pathways to Success: Your First Year" is provided for free to all incoming UCF students. The course modules will not only familiarize you with resources and services but also explain some of the expectations for UCF graduate students.
You do not need to complete the course in one sitting and we hope you'll refer to it whenever you have questions throughout your first year. New students will automatically be offered admission to this webcourse but students must accept the invite in their webcourse portal. Completion of the webcourse is voluntary and not required.
Not in the Webcourse? Check your Webcourses homepage to accept it or email [email protected].
International Students
International students are also required to complete a MANDATORY immigration orientation session. New students to the university will receive an email with instructions on how to register for one of the sessions.
For more information, please contact UCF Global at [email protected].
GTA Training
New graduate teaching associate, assistants and graders (GTAs) are also required to complete GTA Training, offered by the Faculty Center for Teaching and Learning (FCTL). For more information visit the GTA webpage.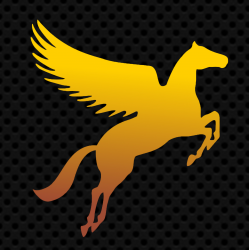 The University of Central Florida now has a set of powerful email, web, and collaboration tools that can help you work faster and gain skills for the workplace.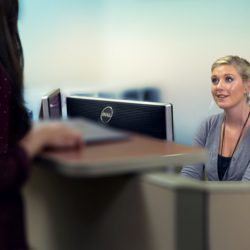 Video resources for newly admitted graduate students