Orientation
Orientation
Orientation
Resources for new students, getting started at UCF.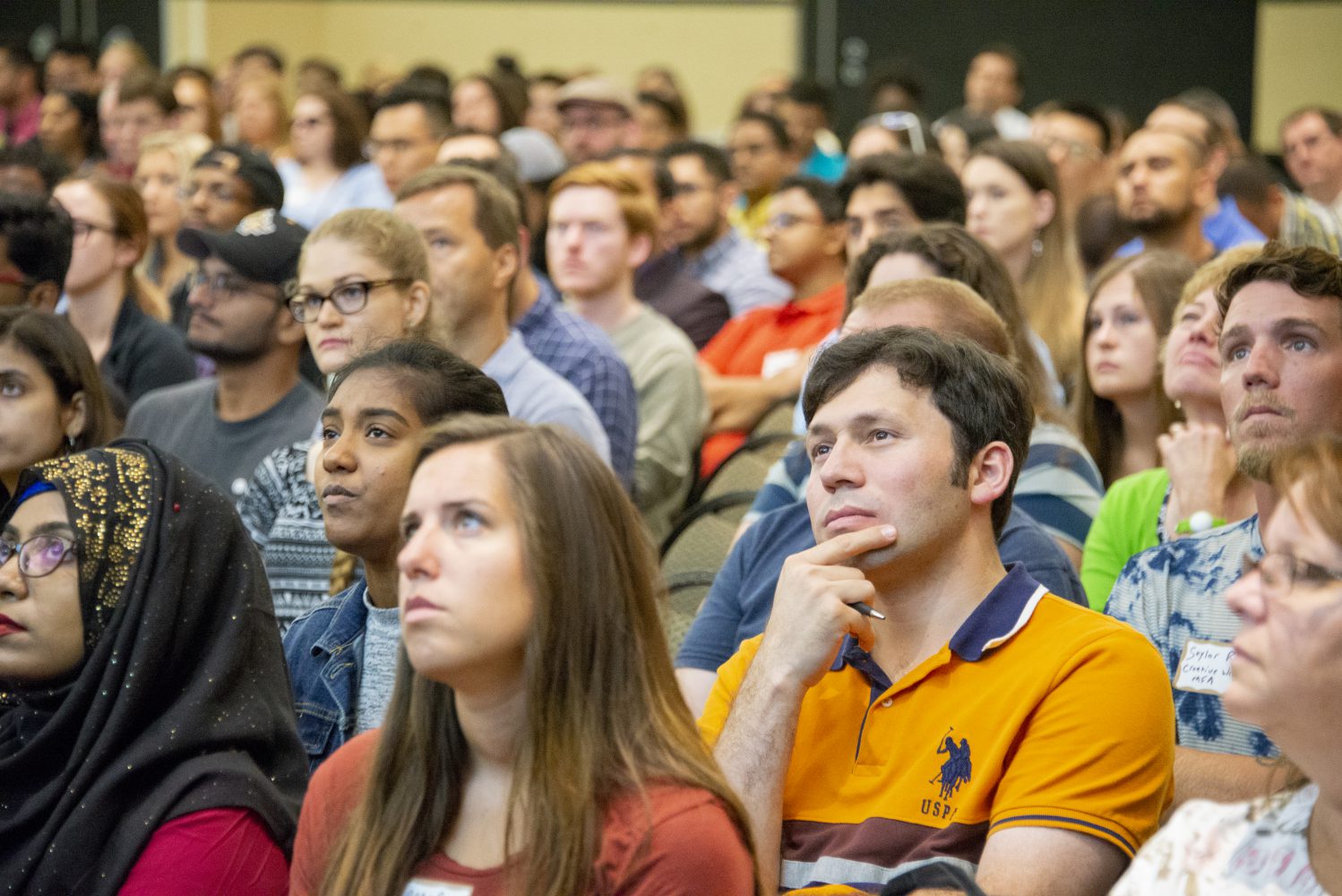 About Our Graduate Orientation
Congratulations on your admission to a UCF graduate program! We look forward to serving you at this important juncture of your academic and professional pursuits.
After considering the unprecedented situation of COVID-19, guidance from the state, and the health and safety of all, the decision was made that the Fall 2021 New Graduate Student Orientation hosted by the College of Graduate Studies will not be in person and will be offered through our online optional non-credit webcourse. Students should check with their academic programs for information on program-specific orientations.
The College of Graduate Studies Orientation is not mandatory but encouraged. Keep in mind that several colleges and programs also offer their own separate Orientations, which are in many cases mandatory. Please check with your program about any orientation events specific to your program or college.
If you have any questions, please contact gradorientation@ucf.edu.
New Graduate Student Online Orientation
This optional, non-credit webcourse is provided for free to all incoming and current UCF students. The course modules will not only familiarize you with resources and services available, but also explain some of the expectations for UCF graduate students. You do not need to complete the course in one sitting and we hope you'll refer to it whenever you have questions throughout the academic year.
2021-2022 New Graduate Student Online Orientation Webcourse: https://webcourses.ucf.edu/enroll/NXF8BB
International Students
International students are also required to complete a MANDATORY immigration orientation session. New students to the university will receive an email with instructions on how to register for one of the sessions. For more information, please contact UCF Global at intlorientations@ucf.edu.
GTA Training
New graduate teaching associate, assistants and graders (GTAs) are also required to complete GTA Training, offered by the Faculty Center for Teaching and Learning (FCTL). For more information visit the GTA webpage.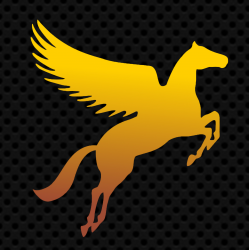 The University of Central Florida now has a set of powerful email, web, and collaboration tools that can help you work faster and gain skills for the workplace.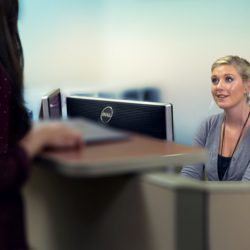 Video resources for newly admitted graduate students