Postdoctoral Funding Resources
Postdoctoral Funding Resources
Postdoctoral Funding Resources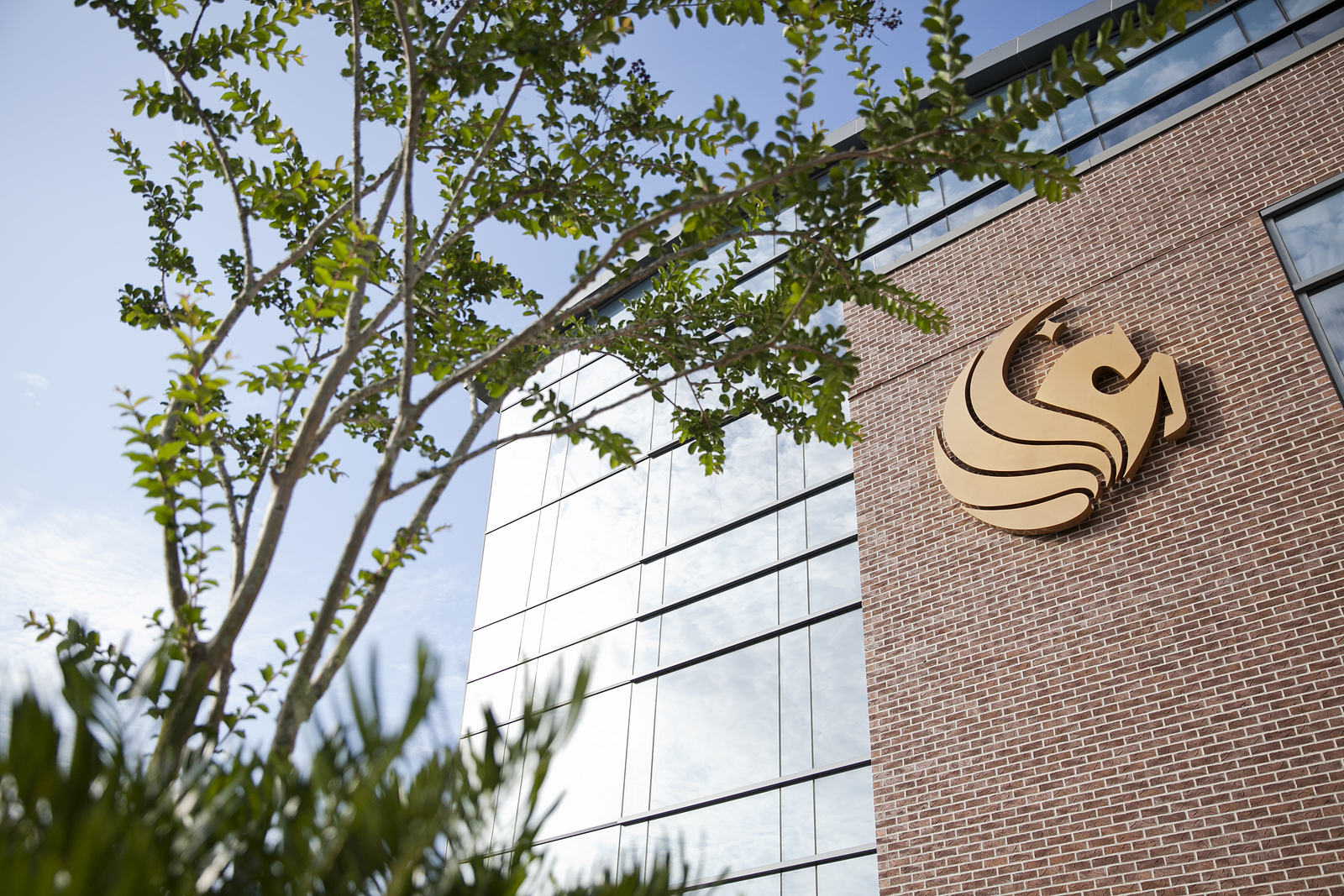 Preeminent Postdoctoral Program
The UCF Preeminent Postdoctoral Program, known as P3, targets outstanding scholars who are beginning their postdoctoral training at UCF. In coordination with principal investigators seeking postdoctoral scholars, the College of Graduate Studies provides matching support for salary (minimum annual $55,000) and benefits for two years and an additional travel allowance up to $5,000 for each scholar to advance their professional training.
The College of Graduate Studies began accepting applications for the P3 program in November 2016 and has since awarded support to PIs to hire 100s of new Postdoctoral Scholars across UCF colleges, institutes, and centers.
Preeminent Postdoctoral Program Funding Application
UCF Faculty interested in this special program may submit a Preeminent Postdoctoral Program Application to the College of Graduate Studies at [email protected]. Please note that there is currently a waitlist for the Preeminent Postdoctoral Program funding.

UCF Open Access Publishing Fund
The College of Graduate Studies will provide annual support up to $1,500/year for article processing charges (APCs) for current and recent (within one year of graduation or employment) graduate students and postdoctoral scholars. View the application for more details on the requirements and submission process.
Funding Resources and Assistance
Several funding opportunities exist for postdoctoral scholars, including awards offered through the American Association of University Women (AAUW), the National Science Foundation (NSF), the National Institute of Health (NIH), the Ford Foundation, the Graduate Women in Science, the Fulbright U.S. Scholar Program, and others.
The Research Development team in the Office of Research helps researchers develop research opportunities and find funding for their projects. They offer training in the use of a variety of funding tools, assist with internal program submissions, conduct workshops related to proposal development, and provide pre-award advisement and proposal development assistance. More specifically, they:
Help identify funding sources
Develop contacts with funding agencies
Initiate discussions with companies
Aid with proposal preparation
Identify internal and external collaborators
Discuss and review proposals
Provide editorial assistance
Discuss budgets
Assist with searchable databases