Seeking Fellowships
Seeking Fellowships
Seeking Fellowships
Fellowships and Scholarships Are Great Ways to Fund Your Graduate Education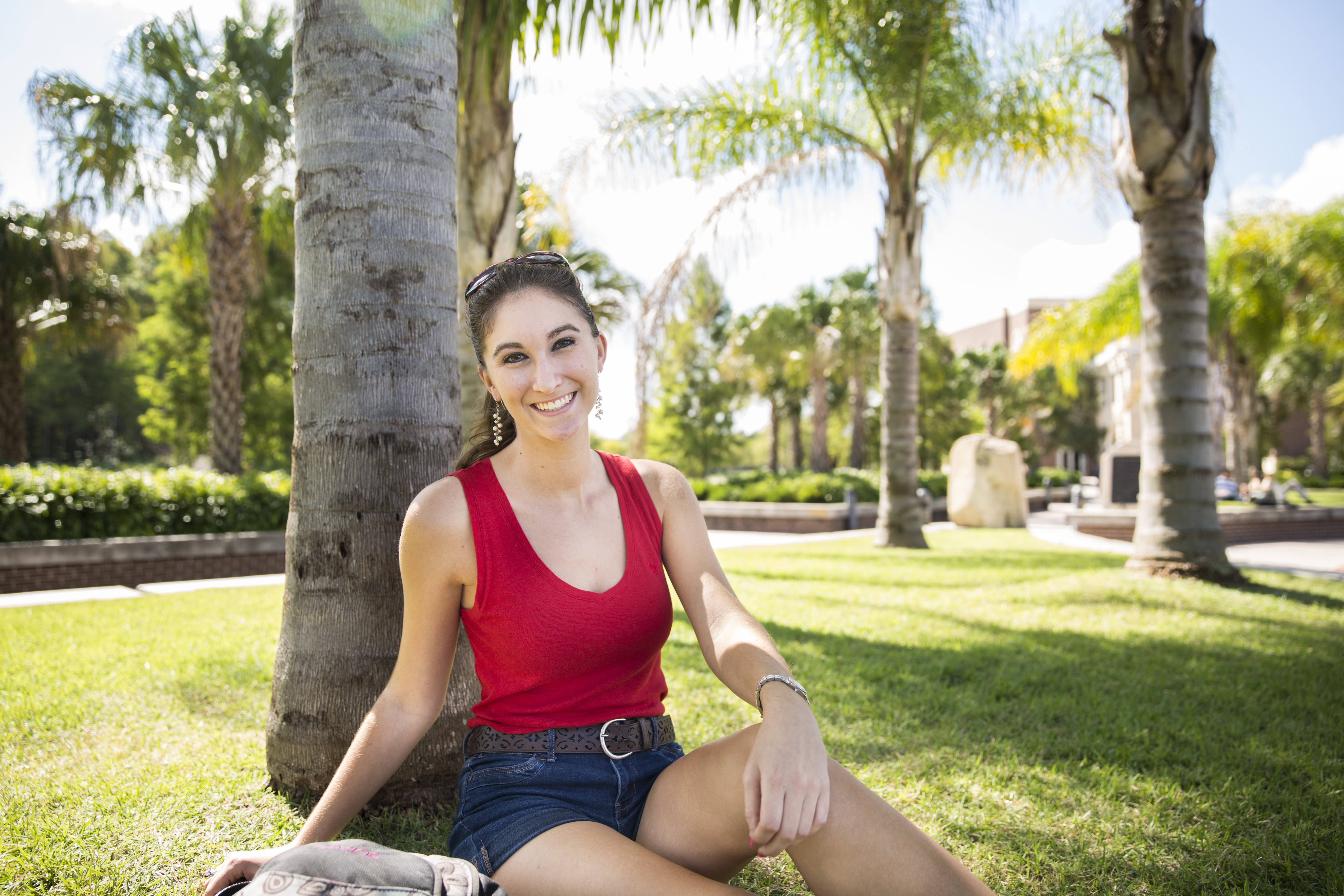 College of Graduate Studies Fellowship Information
The College of Graduate Studies at UCF awards over $2 million in university fellowships to graduate students each year. Most fellowships awarded through the UCF College of Graduate Studies are reserved for incoming degree-seeking graduate students who plan to enroll full time. For award details, visit UCF Graduate Fellowships.
If you are a current graduate student and will be applying to another UCF master's, specialist, or doctoral program, be sure to submit your application for admission by the Fall Priority deadline to be considered for university fellowships.
Fellowship and Scholarship Information
Fellowships and scholarships are great ways to fund your graduate education. Be proactive when searching for funding and pay close attention to application deadlines. Awards may be available in your academic college or department, or from agencies or organizations outside UCF. For example, the National Science Foundation (NSF) offers several funding opportunities for graduate students. Visit nsf.gov for details.
Several free scholarship search services are available to you, including:
For more information on major external fellowship programs and other general funding opportunities, visit External Fellowships and Other Funding Resources.
If you are working while pursuing your graduate degree, ask your employer if they offer tuition reimbursement or grant programs. We also recommend that you check with local businesses, schools, and any civic or service organizations that you are affiliated with to determine if they have available funding to help support your graduate education.
Campus Resources
Take advantage of available resources on campus when applying for funding. The UCF Writing Center is a peer-consultation resource for UCF Students. The Writing Center provides guidance for writing personal statements and has peer writing consultants available to meet with you. Visit www.uwc.ucf.edu for more information.
The UCF Alumni Association awards more than $40,000 in scholarships each year to undergraduate and graduate students. Graduate students with earned degrees from UCF should visit www.ucfalumni.com/scholarships for information on how to apply for awards.
The UCF Office of Student Financial Assistance (SFA) is a good resource for finding scholarship funding. Visit the SFA scholarship listing at finaid.ucf.edu/types to download scholarship applications.
The UCF Library provides a listing of resources for grants, foundations, and scholarships. Visit guides.ucf.edu/scholarships for details.
UCF Career Services (career.ucf.edu) offers a variety of workshops on career assessment and counseling, how to write a winning resume, tips for achieving success in graduate school, and more.