Application Deadlines and Requirements
Application Deadlines and Requirements
Application Deadlines and Requirements
Graduate Admissions Requirements that Apply to all Prospective Students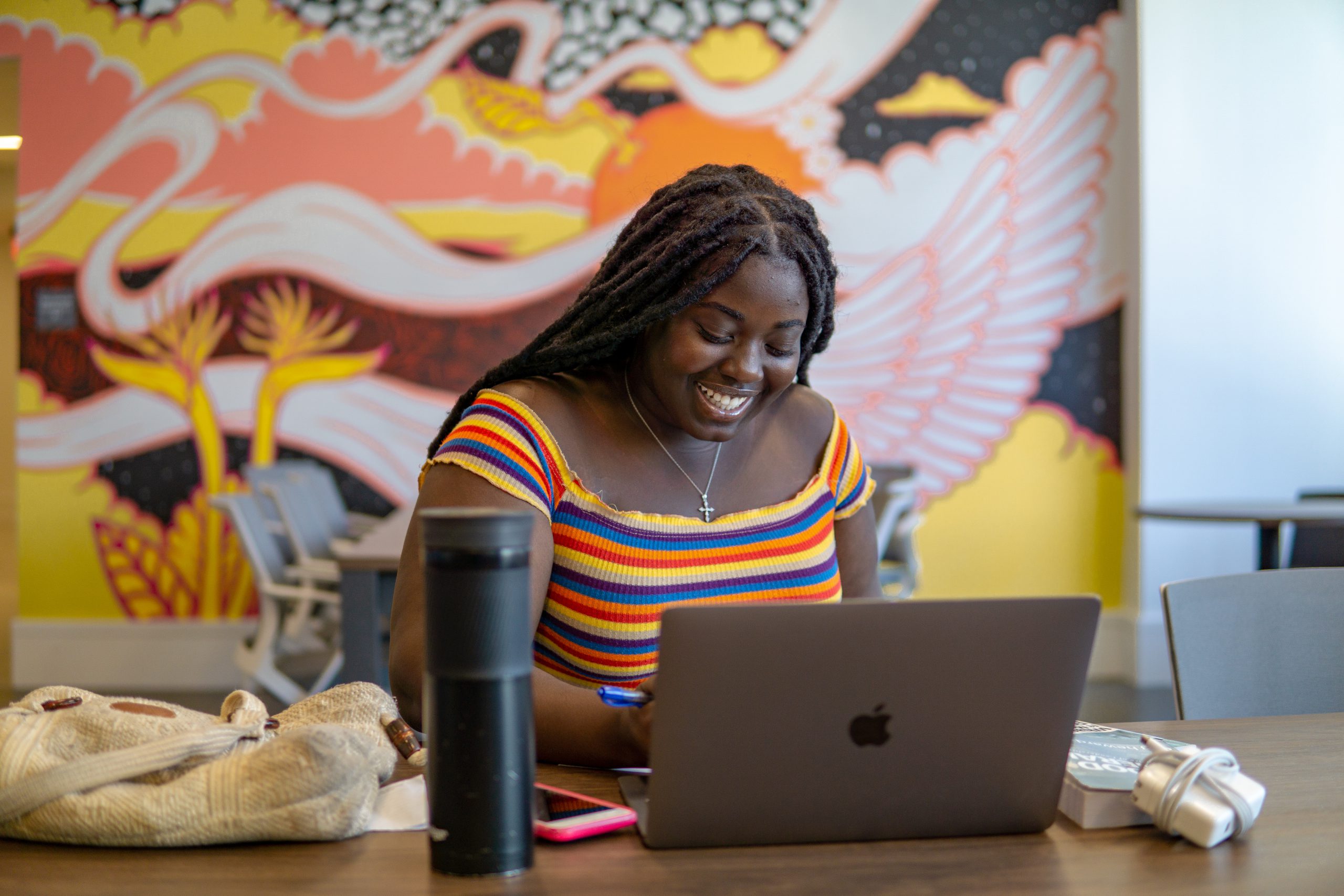 Application Deadlines and Requirements Overview
Fall 2022 Applicants – Please refer to UCF's Graduate Catalog page for your program/track for Application Requirements and Deadlines.
The following is for applicants to 2023 terms (Spring 2023, Summer 2023, or Fall 2023)*
Click on the degree button below and then select a program/track to find the following information:
Application Terms and Deadlines
Application Requirements
For information on general UCF graduate admissions requirements that apply to all prospective students, please visit the Admissions section of the Graduate Catalog. Applicants must apply online. All requested materials must be submitted by the established deadline.
Fall Priority Deadline: Applicants who plan to enroll full time in a degree program and who wish to be considered for university fellowships or assistantships should apply by January 15 (or earlier if your program has a deadline prior to January 15).
Transcripts: All applicants, regardless of program, are required to provide one transcript from each college/university attended.
Admissions Test: If required, the specific test will be explicitly stated in the "Admissions Requirements" section of the program.
International Applicants: Information regarding UCF's English Language Proficiency Requirement as well as International Transcripts/Evaluations can be found in the International Students section of the Graduate Catalog.
Questions? Our Graduate Admission Team is here to help! Email us today at gradadmissions@ucf.edu
*Page last updated April 2022
---
2023 Application Deadline and Requirements