Accessing Knights Email and Office 365
Accessing Knights Email and Office 365
Accessing Knights Email and Office 365
Microsoft Office 365 includes your favorite Office features online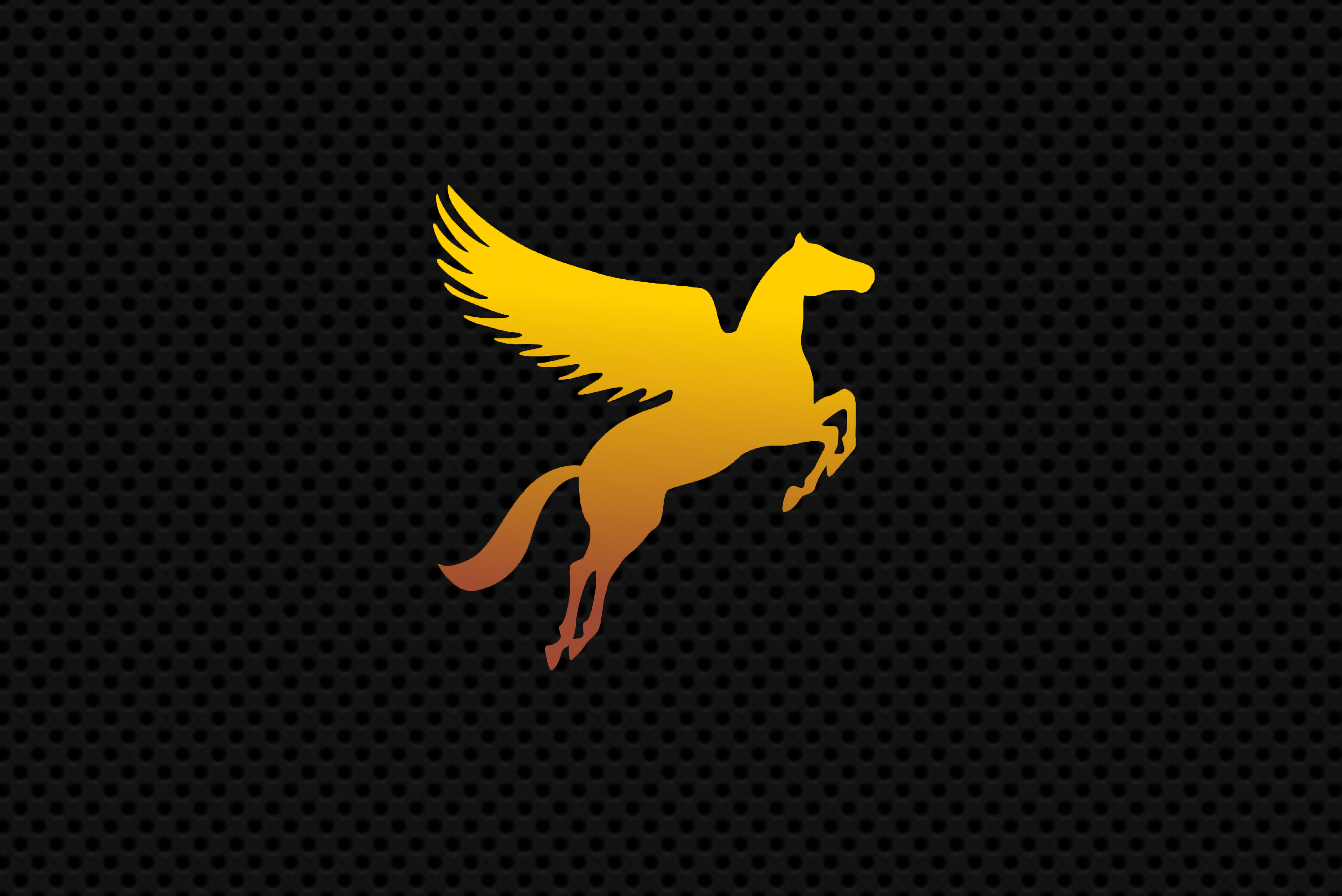 Knights Email and Office 365 Access
The University of Central Florida now has a set of powerful email, web, and collaboration tools that can help you work faster and gain skills for the workplace. Microsoft Office 365 includes your favorite Office features online and allows you to create sophisticated reports and presentations, collaborate in real time with classmates, and share and edit documents from your phone, PC, or Mac. In order to access these tools, you must have a Knights Email account.
Creating a Knights Email Account
If you are a new student at UCF and need to create a Knights Email account, please log on to the myUCF portal, click the Knights Email link on the left-hand side, and then click the create account button.
For details on account creation guide https://extranet.cst.ucf.edu/KMailSelfSvc/Images/Knights%20Email%20Creation.pdf
Creating a Knights Email Account Instructions
---
Password Support
What if I forget my password or my account is locked?
You will need to reset your password, you can reset your password by clicking the "Reset Password" button and select the alternate email where the password will be sent. *NOTE: This method sends the random password to Outlook Live on a schedule. Please allow at least 5 minutes for the automated process to update your Knights Email password at Outlook Live. After resetting your password here, you will be asked to change it to something new upon your next login.
For various other questions you may have about Knights Email, please visit the FAQ section at https://extranet.cst.ucf.edu/KMailSelfSvc/Content/faq.pdf.