GSA Elections Results
---
Please join us in congratulating the following graduate students for being elected to the Graduate Student Association Executive Board for 2019-2020.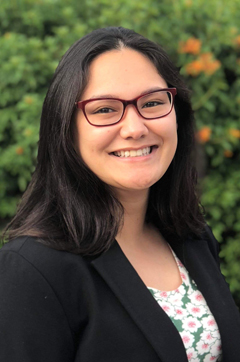 President – Diane Lieu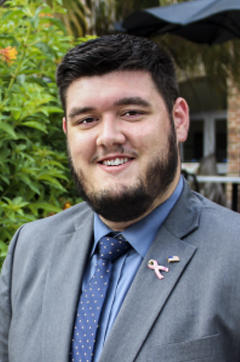 Vice President – Michael Riley
---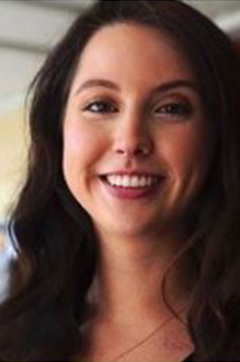 Secretary – Jessica Hellein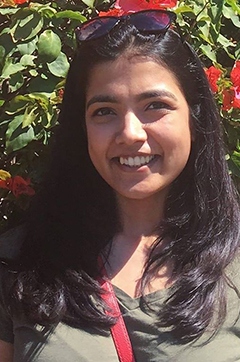 Treasurer – Bhoomi Patel
---
Please join the GSA this weekend, April 6, 2019, from 7:00 pm – 10:00 pm for the Graduate Student Association Gala at Rosen College as they celebrate the new officers and you!
Please click here for more information about the Gala!
Share This Article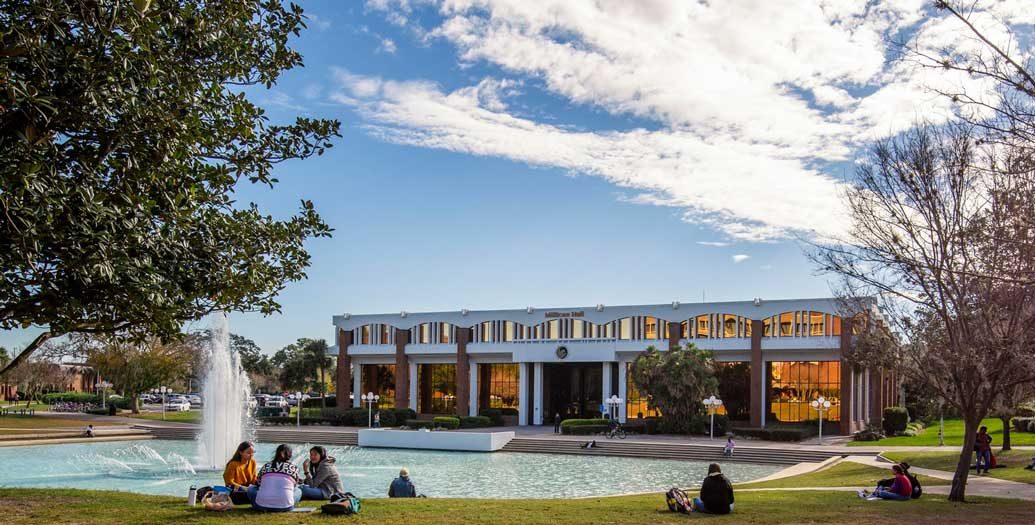 Graduate Student Association Election Results
The Graduate Student Association (GSA) has announced the results of its 2023-2024 officer election. The newly elected officers will take on leadership roles and work to enhance the academic, social,...