UCF Graduate Video Game Design Named No. 1 — for the Third Time
---
UCF's graduate video game design program has been recognized as the top graduate game design program in the world. This marks the third time in the past six years that UCF has garnered the top spot, ahead of New York University, Southern Methodist University, and the University of Southern California. UCF's undergraduate game design program also ranked highly at No. 14 again this year.
Read more here.
Share This Article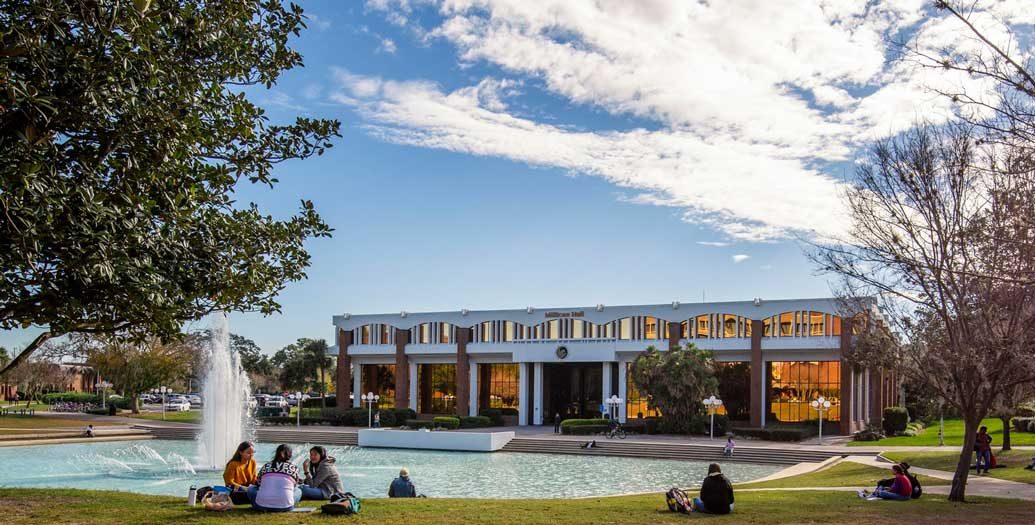 Graduate Student Association Election Results
The Graduate Student Association (GSA) has announced the results of its 2023-2024 officer election. The newly elected officers will take on leadership roles and work to enhance the academic, social,...