Graduate Faculty Profile
Luis Rabelo
Luis Rabelo
Professor
David, Chiriquí, Republic of Panama
College of Engineering and Computer Science

Research Focus:
Distributed simulation, artificial intelligence, technology management
---
After taking his first courses in simulation and artificial intelligence in 1986, Luis Rabelo, PhD became enamored with digital systems and simulation. For this reason, he chose to pursue academia at UCF. He says, "Distributed simulation and artificial intelligence are hot topics right now. Orlando is the simulation capital of the world." As Co-Director of the Simulation Interoperability Lab, he aids in providing a collaborative computing environment for students working in simulation.
Through his research interests, Rabelo has the opportunity to work closely with and mentor graduate students. "The most rewarding part of my job is observing the success of our students." This passion for student success has awarded him the 2020 Faculty Excellence in Mentoring Doctoral Students for the second time. Speaking on this acknowledgment, Rabelo says, "This is an important and exciting recognition. This year was a challenging year because of COVID-19—mentoring was more personal (more intense due to the restrictions) and more creative." One such testimony of Rabelo's dedication to his students is Charles Davis, PhD.
As an Industrial Engineering student, Davis was encouraged to connect with a research advisor. After hearing positive feedback on Rabelo's behalf, Davis met with the professor to discuss his desires for not only the field, but to foster a mentor relationship that could help propel him into his aspirations in virtual reality. "It paid high dividends and I have proof of it with successfully completing my PhD," Davis says.
Many of Rabelo's students, including Davis, have gone on to accomplish significant undertakings including publishing journal articles, books, and have gone on to work for NASA's Kennedy Space Center, NASA's John Glenn Space Research Center, Lockheed Martin, Disney, Duke Energy, and more. "This doctoral experience was a journey that has marked my life and encouraged me to keep growing. My interactions with Dr. Rabelo and his group, from my point of view, represent the essential element of this journey," says Davis.
Rabelo's research in distributed simulation and artificial intelligence is focused on understanding the industry process, simulating deep learning design, and creating next generation systems. Through this research, he plans to continue helping companies become more efficient and profitable. He has published over 75 peer-reviewed journal articles and over 250 conference proceeding articles with the majority of these articles co-authored with his doctoral students. Rabelo's awards and recognitions include: 2019 Fulbright Specialist Program, 2018 Faculty Excellence in Mentoring Doctoral Students, 2013 Society of Automotive Engineers Forest R. McFarland Award, 2012 Engineers' Council Distinguished Engineer Educator Award, 2011 Hispanic Engineer National Achievement Awards Corporation Education Award, and the 2011 NASA Group Achievement Award.
Highlights:
Co-Director of the Simulation Interoperability Lab
2019 Fulbright Specialist Program
2018 Faculty Excellence in Mentoring Doctoral Students
2013 Society of Automotive Engineers Forest R. McFarland Award
2012 Engineers' Council Distinguished Engineer Educator Award
2011 Hispanic Engineer National Achievement Awards Corporation Education Award
2011 NASA Group Achievement Award
Featured Articles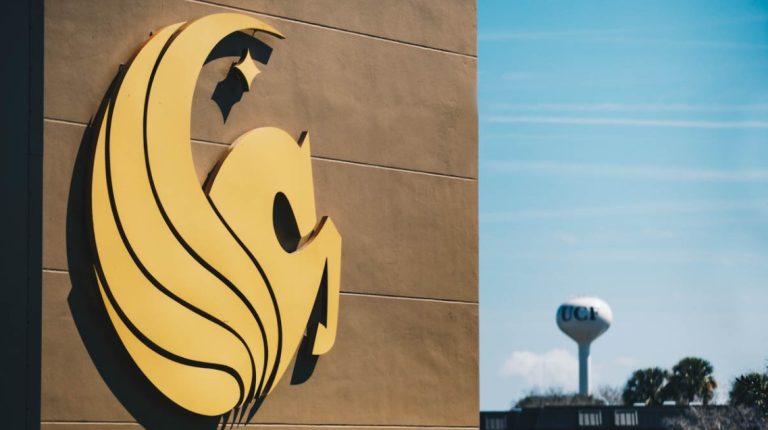 Graduate Awards of Excellence