Achieving Knights Graduate Medallion Program
Achieving Knights Graduate Medallion Program
Achieving Knights Graduate Medallion Program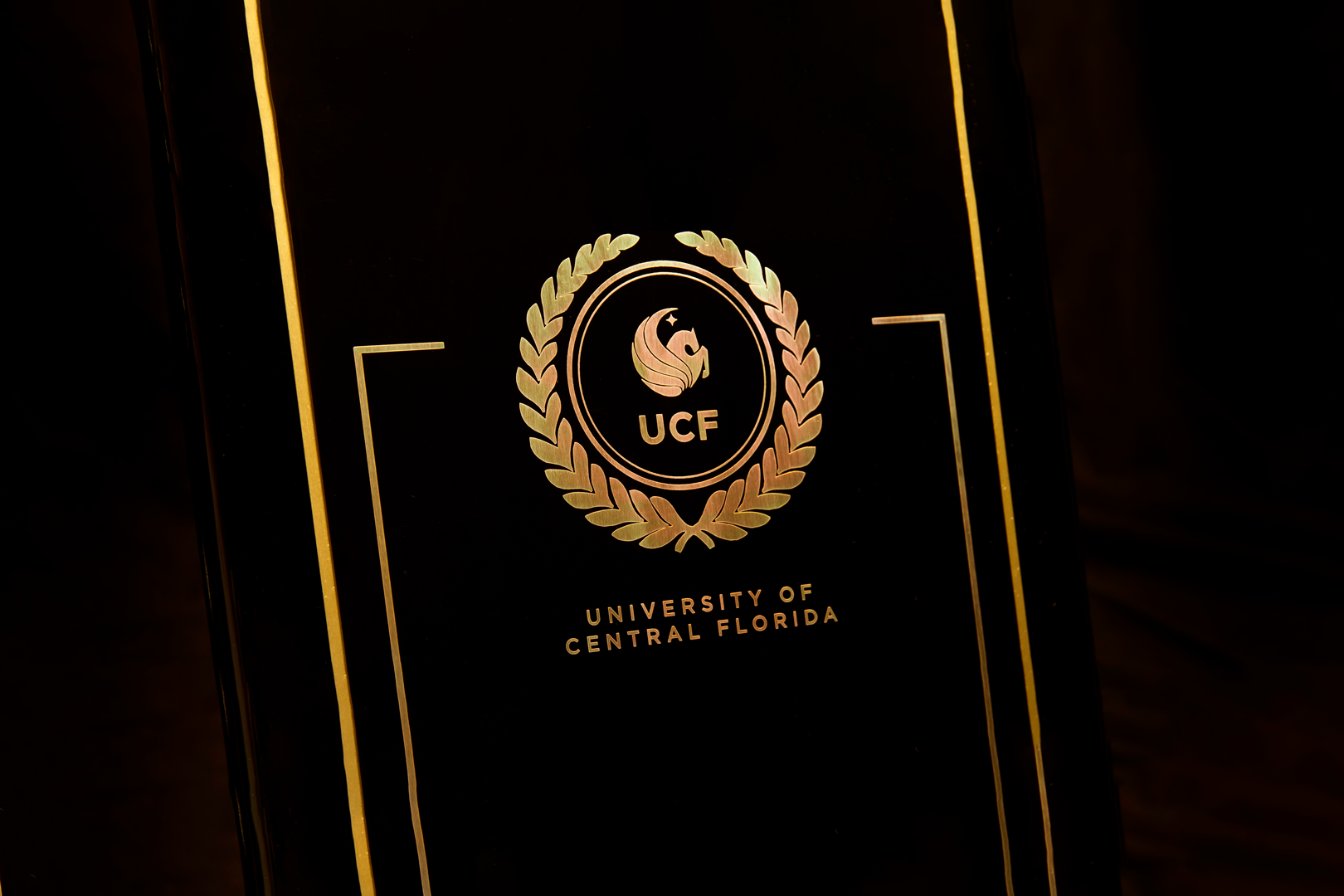 The Achieving Knights Graduate Medallion Program honors highly involved masters and doctoral students who embrace the variety of opportunities available through Pathways to Success workshops, activities, and events.
Graduate students who choose to participate in this program will need to accumulate at least 100 points by participating in the opportunities listed below. Those who do so will be awarded a special medallion in their graduation term to wear at commencement. Medallion recipients will also have the opportunity to be profiled in College of Graduate Studies media.
This program is still in development and more information on it is forthcoming.
Program Requirements and Deadlines
Point Categories
Awarding of Medallion