A 21st Century Library
---
The John C. Hitt library is expecting to begin construction next month with phase 1 of renovations expected to be complete by fall 2017. The 21st Century Library will provide new amenities for students such as an automated book-retrieval system, space for researchers to collaborate and 24-hour study rooms. A special space for graduate students for individual and group study are also in the expansion plan. Learn more about the renovations here.
Share This Article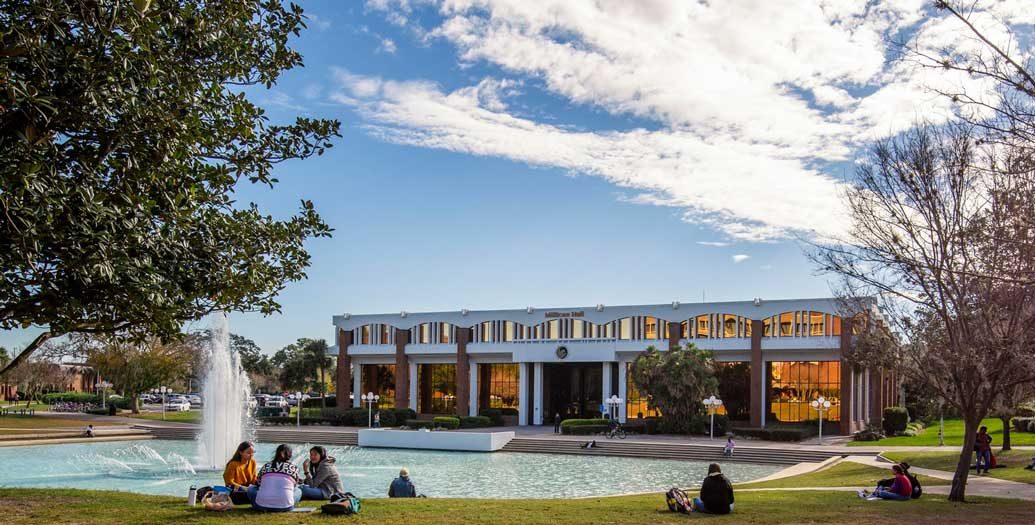 Graduate Student Association Election Results
The Graduate Student Association (GSA) has announced the results of its 2023-2024 officer election. The newly elected officers will take on leadership roles and work to enhance the academic, social,...