Florida Beaches Becoming Safer for Sea Turtles
---
Research by College of Graduate Studies Associate Dean/Biology Professor, John Weishampel, PhD and his son Zachary along with graduate student Wan-Hwa Cheng, have found significant changes in sea turtle nesting patterns.
Previous research has shown that sea turtles are impacted by artificial light. Their current research has shown that the sea turtle-friendly lighting is working along Florida beaches.
To read more about this research that started as a Science Fair project for Zachary, visit the UCF Today.
Share This Article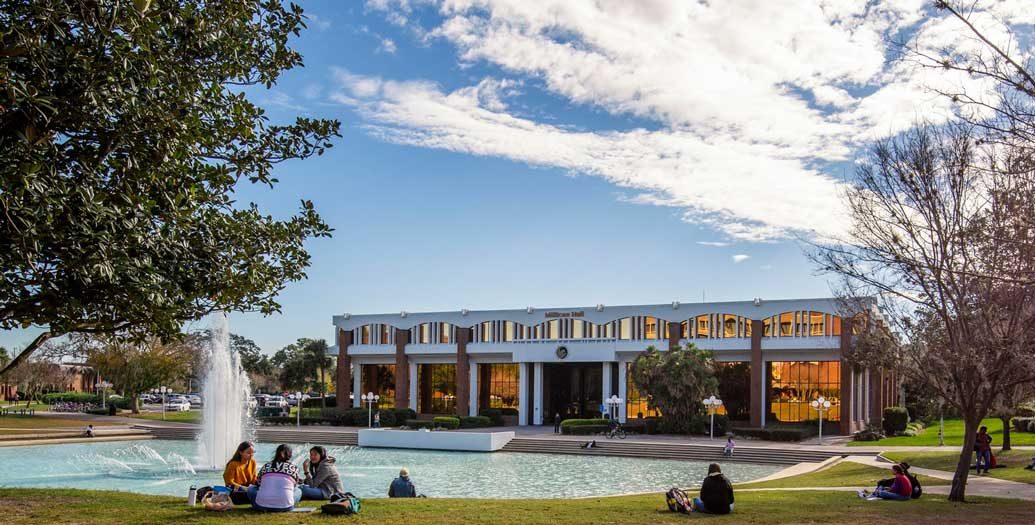 Graduate Student Association Election Results
The Graduate Student Association (GSA) has announced the results of its 2023-2024 officer election. The newly elected officers will take on leadership roles and work to enhance the academic, social,...