Fulfill Your Travel Dreams with Fulbright
---
Have you ever thought of traveling internationally to study or conduct research? Consider applying to the Fulbright Scholars Program, which is a prestigious international educational exchange program seeking to increase mutual understanding and support friendly and peaceful relations between the people of the United States and the people of other countries. Check out the lists of people and places who have participated on our new Fulbright Scholars page. The deadline for Core Fulbright US Scholar Program deadline is August 1, 2016, so take advantage now!
Share This Article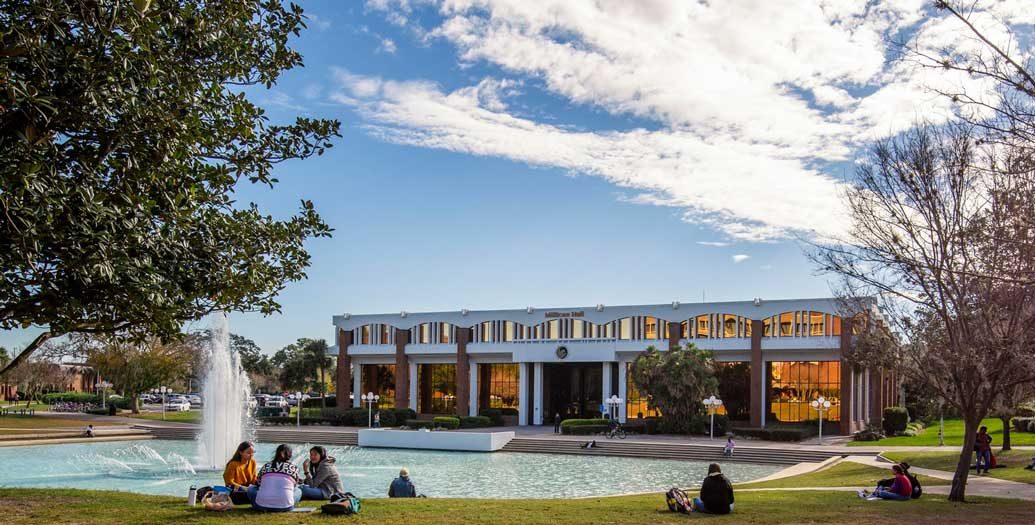 Graduate Student Association Election Results
The Graduate Student Association (GSA) has announced the results of its 2023-2024 officer election. The newly elected officers will take on leadership roles and work to enhance the academic, social,...