On a Path to Preeminence
---
The Florida Board of Governors approved UCF's ambitious plan to attain the status of "Preeminent Research University" within five years. The Board released an additional $5 million in state funds to the university to enhance quality and move closer to the preeminent status. Read more here.
Share This Article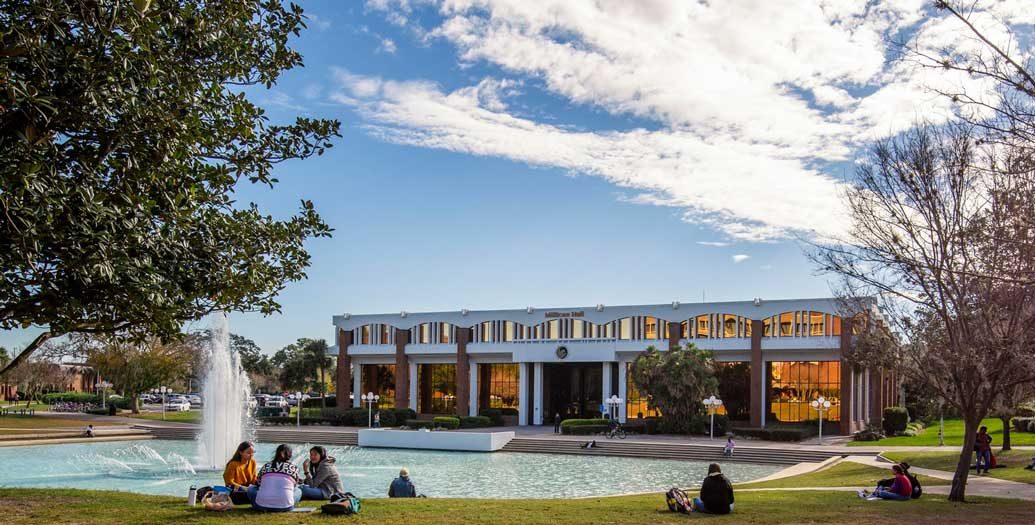 Graduate Student Association Election Results
The Graduate Student Association (GSA) has announced the results of its 2023-2024 officer election. The newly elected officers will take on leadership roles and work to enhance the academic, social,...