Graduate Student Profile
Kenan Sualp
Kenan Sualp
Turkey
College:
College of Community Innovation and Education
Degree Programs:
Public Affairs PhD, Social Work Track
College of Health Professions and Sciences
Social Work MSW
Research Focus:
Environmental risk factors for mental health and access to care
---
Kenan Sualp made his way to UCF from Turkey after receiving a bachelor's from Istanbul University to continue his education and earn a master's in Social Work. "I feel like UCF is my identity; it is in my heart. The family environment and expertise of the faculty is what made me choose this school," he says. Currently, he is pursuing a Public Affairs PhD, Social Work track.
While at UCF, his research has made headlines for the work he is doing internationally. He is leading a project in Turkey, developing a manual for training mental health professionals to conduct effective group interventions with the refugee children in the region. Sualp received a grant from the International Association for Social Work with Groups to continue his work in helping these refugee children. Along with this, he also works on environmental risk factors for mental health and access to care, focusing on the influence of neighboring structural characteristics on mental health and treatment attendance while comparing immigrants and non-immigrants.
His accomplishments do not end with his research; Sualp was awarded the Excellence in Graduate Teaching Award from the university to recognize his outstanding graduate-level teaching. "This award means a lot to me because it is not only given to me personally. Moreover, it is given to all people that serve as a catalyst in the creation of this amazing learning environment, including my students and mentors."
Through involvement in teaching environments with successful professors from different cultures, he has created his teaching style by incorporating and drawing on these experiences and further research. "As an instructor and facilitator, my goal is to increase student involvement with this learning experience to make it more suitable to student needs and promote growth in terms of critical thinking, social justice perspectives, and other core values a social worker must have," he says. After graduation, Sualp plans to continue in the field of academia because of the opportunities teaching offers to grow, gaining and sharing knowledge.
Highlights:
2020 Excellence in Graduate Student Teaching award
International Association for Social Work with Groups grant
Featured Articles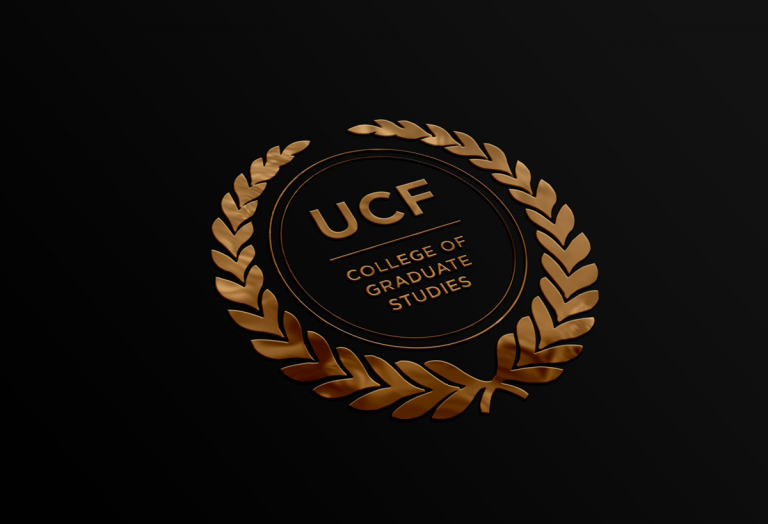 Graduate Excellence Recognition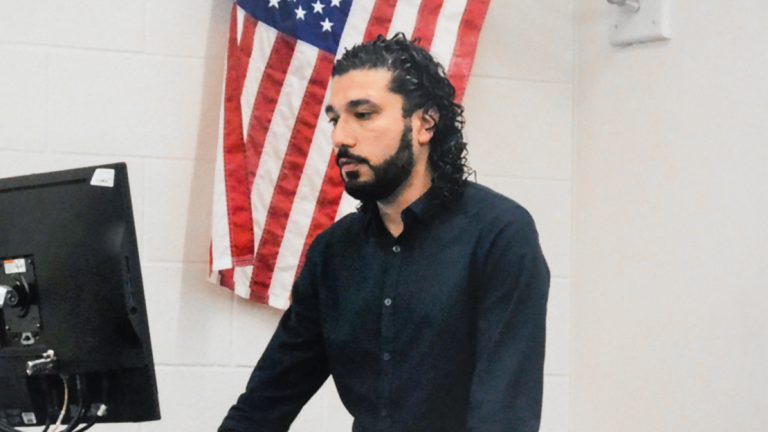 Doctoral Candidate Receives International Grant