Graduate Student Profile
Rebecca Entress
Rebecca Entress
College:
College of Community Innovation and Education
Degree Programs:
Public Affairs PhD
Public Affairs PhD, Public Administration Track
Research Focus:
Political socialization, policy issues, communication.
---
A commitment to investigating the policies behind social equity and inequity has driven Rebecca Entress through years of work and study, and led her to be part of a project analyzing how students at historically Black colleges and universities (HBCUs) become politically socialized. She connects the study to the rest of her research; (largely centered on health policy, especially as it concerns COVID-19) with the overarching concept of socialization. As she states, "You need to understand political socialization before improving the representation of marginalized groups. Ultimately, their outcomes are not likely to improve unless they're represented."
Prior to tackling these topics as a researcher, Entress worked on several government relations teams and in local and state legislatures. An Orlando native, she began her education with a bachelors' degree in political science from Florida State University, but has since shifted her focus to public administration. She appreciates how the discipline takes a more targeted approach, focusing on implementation rather than ideology. And, as a researcher, she is grateful for the opportunity to scrutinize systems on a macro scale. It's the drive for knowledge that keeps her going—after completing her Ph.D, she looks forward to continuing a career in academia.
"There are so many topics to study and so many unanswered questions," says Entress. "If I don't do it, nobody else is going to do it. And if the knowledge isn't out there, you can't blame people for not using it." Her advice to fellow students is to make the most of the opportunities handed to them—she credits her career in health policy to one internship she took on at the suggestion of a friend in the midst of the 2008 economic crisis.
When she is not working, Entress loves to make pottery and travel. In the course of her travels, she has found inspiration in how other countries formulate policies to keep their citizens safe.
She is driven to keep discovering by the constant demand for trustworthy data. "A lot of policymakers have to make decisions with such limited information," she says. "I just want everybody—especially policymakers—to have the information they need."
Highlights:
Co-investigator on National Science Foundation funded study of the influence culturally relevant political messaging has on HBCU students
Featured Articles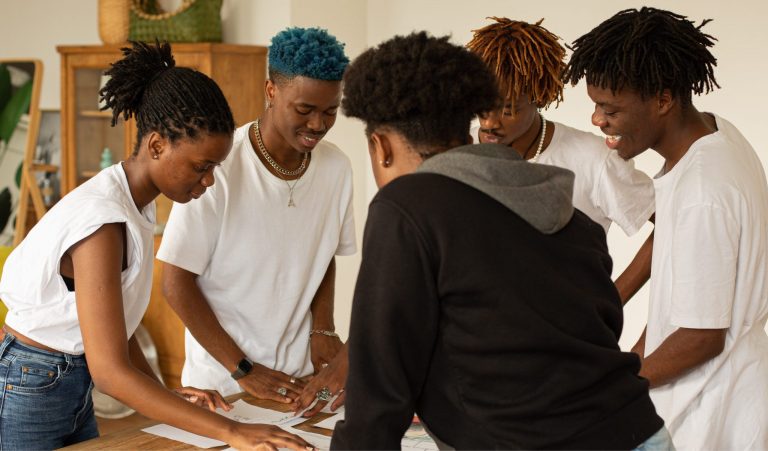 UCF Researchers Awarded Grant to Study Impacts of Culturally Relevant Political Messaging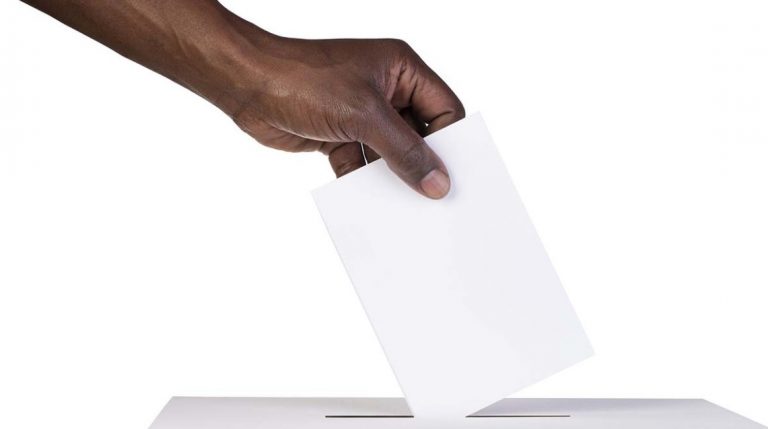 New Study Examines Political Socialization at Historically Black Universities