Graduate Student Association Election Results
---
The Graduate Student Association (GSA) has announced the results of its 2023-2024 officer election. The newly elected officers will take on leadership roles and work to enhance the academic, social, and professional experiences of over 9,000 graduate students at UCF.
The election saw enthusiastic participation from the graduate student community, with several candidates vying for the positions of President, Vice President, Treasurer, and Secretary.
Congratulations to the following new GSA Officers.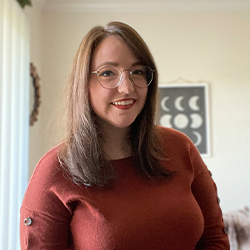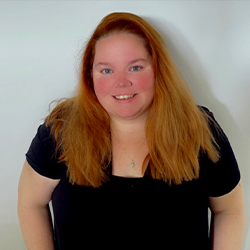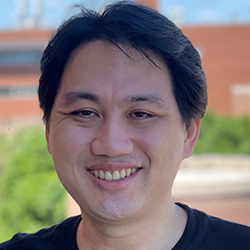 Again congratulations to the newly elected officers; we look forward to their leadership and contributions to graduate students. Thank you to all the candidates and voters for their engagement and commitment to making a difference in the graduate community at UCF.
Share This Article