NASA Space Mission Gives UCF Students Opportunity to See How Research Pays Off
---
There's no better tool to teach students about physics than to see it at work in the real world. That's why UCF professor Humberto Campins decided to teach this semester despite the heavy research load he knows will be coming.
"I thought about taking time off to complete my work for NASA's OSIRIS-REx mission," Campins says. "But then I thought, no this is what gets students excited … seeing all they are learning in the classroom play out in real life."
Campins is one of the co-investigators on NASA's Origins, Spectral Interpretation, Resource Identification, Security-Regolith Explorer (OSIRIS-REx for short). It's NASA first mission to retrieve a sample from an asteroid. The spacecraft launched from Kennedy Space Center in 2016 and begins its approach to the asteroid this week. Granted it won't arrive at the asteroid until December, but in space terms, it's very close.
"This is going to be an exciting year," Campins said. "We have lots of questions. We cannot wait to see how asteroid Bennu will surprise us."
OSIRIS-REx will spend the next few months acquiring a signal, calibrating cameras and getting ready for orbit.
Campins and UCF colleague Yan Fernandez will work alongside a team of international researchers to pour over images that OSIRIS-REx will be sending back from Bennu. After reviewing those images, they will make a recommendation of the most "promising sample sites" for the spacecraft to collect between two and 70 ounces of surface material with its robotic arm. Then, the material will be placed in a secure capsule and head back to Earth with an expected ETA of 2023.
Campins has spent his entire career chasing asteroids, comets and other celestial bodies. He conducts research at observatories around the world, including Arizona, Hawaii, Chile, France, Spain and the Vatican City. In 2010, he headed the team that discovered water ice and organic molecules on the asteroid 24 Themis and later on 65 Cybele. It's that expertise that led Lauretta to invite Campins to the OSIRIS-REx team.
The application of the lessons being taught in the classroom will play out in real time both in the world of researchers and the media, giving students an excellent opportunity to see the relevance, Campins said.
"When you are in school, buried under all the work, it can be easy to lose sight of what inspired you to get into your field in the first place," Campins says. "After more than three  decades in my career, it is just as exciting as it was in the beginning. OSIRIS-REx is a great opportunity for my students to see how their hard work can pay off in the end. This is what learning and research are all about — making big discoveries."
Share This Article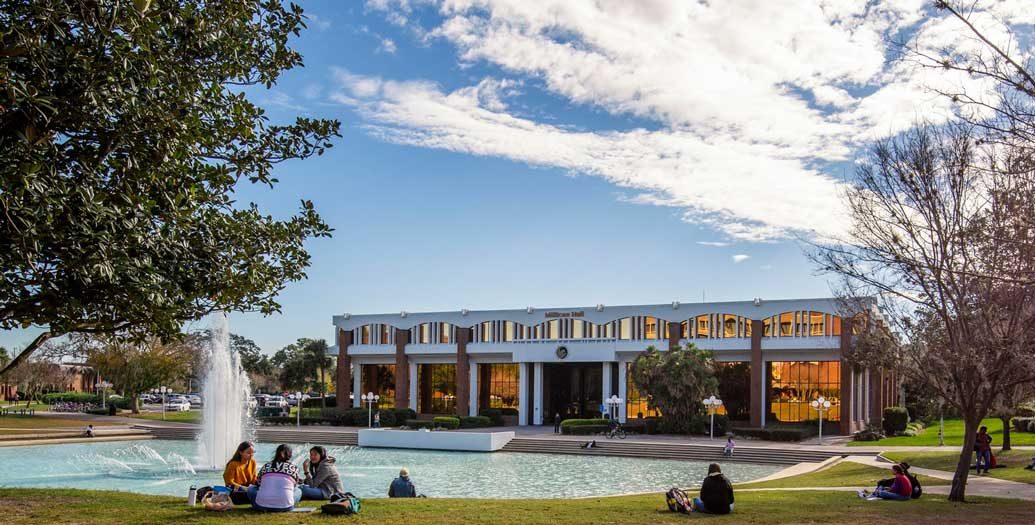 Graduate Student Association Election Results
The Graduate Student Association (GSA) has announced the results of its 2023-2024 officer election. The newly elected officers will take on leadership roles and work to enhance the academic, social,...