Research Excellence at the State Level
---
The mediating role alcohol plays on socialization, crop protection, and comparing TeachLivE vs. in-person skill building in health/sex education were just a few creative and research projects from your fellow Graduate Knights as they competed in the Statewide Graduate Student Research Symposium last month.
The Symposium, co-hosted by the Florida State University and Florida Agricultural and Mechanical University on behalf of the Florida Council of Graduate Deans, aims to promote the important role graduate education plays in driving new knowledge and the economy in Florida and beyond.
Graduate students representing nine universities from across Florida showcased their creative projects and research through poster presentations and a 3-Minute Thesis Competition. Most of the students had already earned top marks in their category from their own respective university graduate research competitions. First, second and third place winners were awarded in each of the five categories: Arts and Humanities, Engineering, Health Sciences and Life Sciences, Mathematics and Physical Sciences, and Social and Behavioral Sciences.
UCF had nine students compete in poster presentations at the Symposium, all winners from this past month's Graduate Research Forum. Rosanna Scott from the Clinical Psychology Ph.D. program tied for second place in the poster competition with three other students. Her poster presentation was titled, Moderate Alcohol Use and Health Outcomes in Older Adults: The Mediating Role of Socialization.
Congratulations to Scott and to all of our students who represented UCF at the Statewide Graduate Student Research Symposium.
Share This Article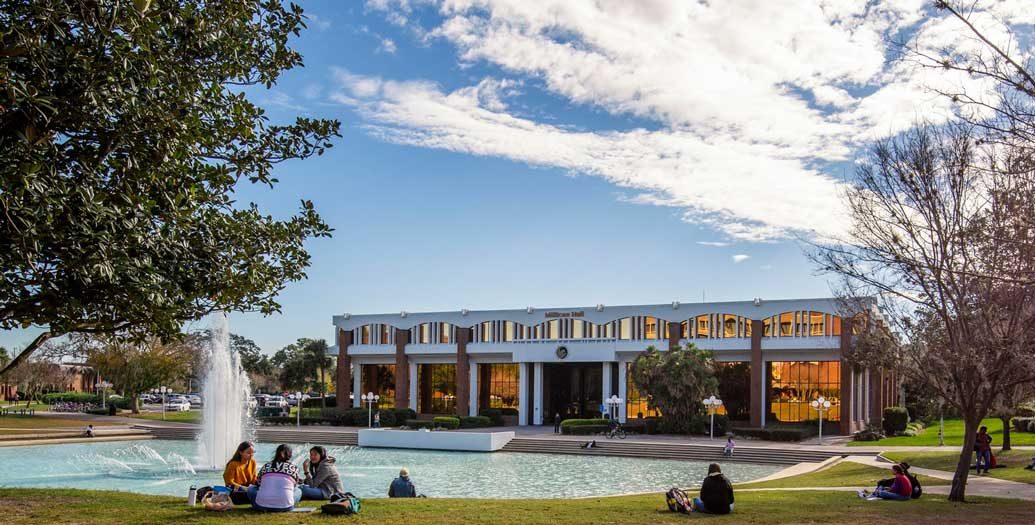 Graduate Student Association Election Results
The Graduate Student Association (GSA) has announced the results of its 2023-2024 officer election. The newly elected officers will take on leadership roles and work to enhance the academic, social,...