Graduate Student Profile
Ramya Akula
Ramya Akula
Hyderabad, India
College:
College of Engineering and Computer Science
Degree Program:
Computer Science PhD
Research Focus:
Developing intelligence systems to curb misinformation/unhealthy conversations on social media
---
Technology has always piqued Ramya Akula's interest because of how quickly people adopt and showcase the constant change of their lifestyle. Social media is just one example. The ever increasing demand on platforms such as Facebook, Instagram, and Twitter are evidence of the evolution of businesses over time. The focus of Akula's research is a sarcasm detector, as showcased on The Tonight Show starring Jimmy Fallon. A development of intelligent systems to curb misinformation and unhealthy conversations on social media. "In a face-to-face conversation, it's easy. You can look at each other and with gestures and the way people talk it's easy to identify sarcasm. But when it comes to the online content, we don't know who is behind it making it hard to detect," she says.
Computer Science doctoral candidate, Akula's interest in the field began in India when she chose to pursue a bachelor's degree in computer science from the Jawaharlal Nehru Technology University. Akula grew up without exposure to social networks and was introduced to these platforms in college. She watched people migrate from face-to-face interaction to conversing mainly on their phones, which is what encouraged her to study these relationships.
From there, she accredits her work as a research assistant in Germany while earning her master's in Computer Science for her choice to pursue research and development over industry. Speaking on her experience working and studying internationally in three countries she says, "I am able to tackle issues with a wide perspective and formulate effective problem resolution options. I have also had the opportunity to work with people with various personalities and backgrounds, so I understand different work styles and it helps me work in both teams and independently."
Akula's research is accomplished by developing an algorithm that looks at patterns found in social media posts. Through the team's work, she helped create a deep learning-based model for sarcasm detection, by selecting cue words in sequence with one another. Akula advises her fellow students, "Adapt the life-long learning culture. It is okay if your mind changes now and then. Do what you like the most, you are the ultimate owner of your career." After she graduates, she plans on working in research and development.
Highlights:
Complex Adaptive Systems Lab
Lived in India, Germany, and USA
Successfully completed UCF I-Corps Spring 2019 cohort Site program
Featured Articles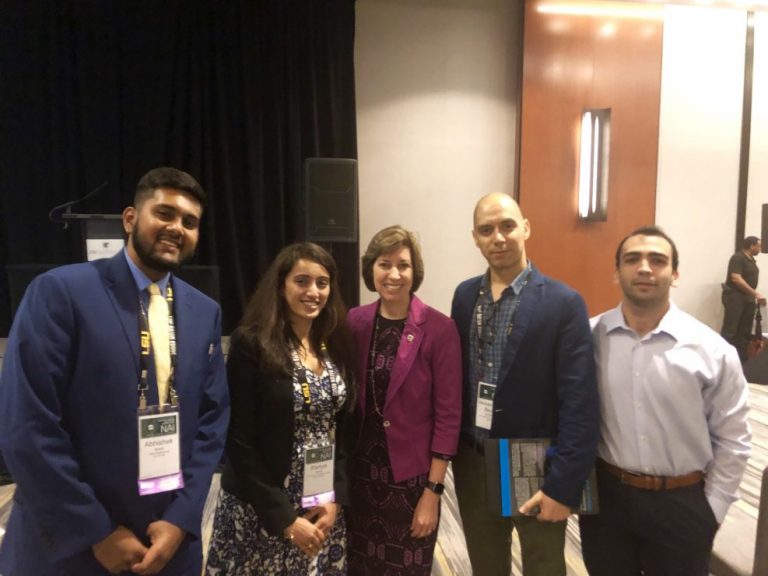 National Academy of Inventors, 2019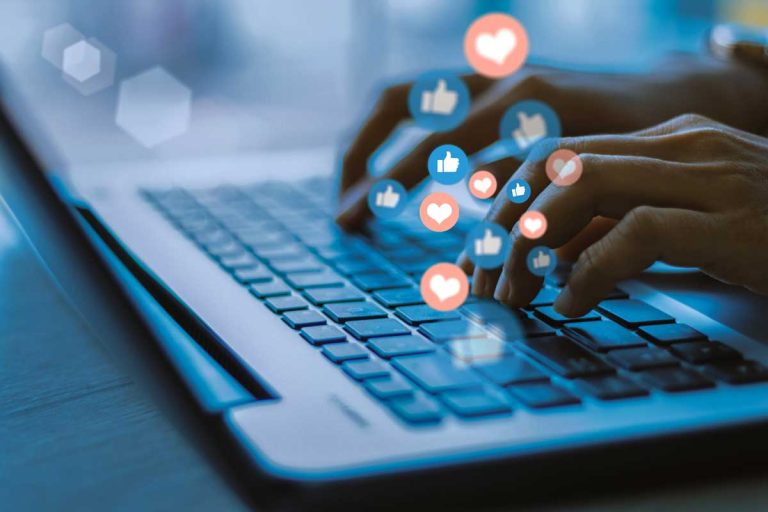 UCF Team Develops Artificial Intelligence that Can Detect Sarcasm in Social Media