2020 Graduate Studies Annual Report
---
The UCF College of Graduate Studies published its online 2020 annual report, which provides statistics and a snapshot of the range of services the college provides to our students and our colleges, from recruitment to graduation. There are also student profiles that illustrate the range of exciting work our students are conducting in various fields.
Take some time to get to know the college and see how we are helping build a strong, supportive community to help our students achieve. Have any ideas for how we can do better? Send suggestions to [email protected].
Share This Article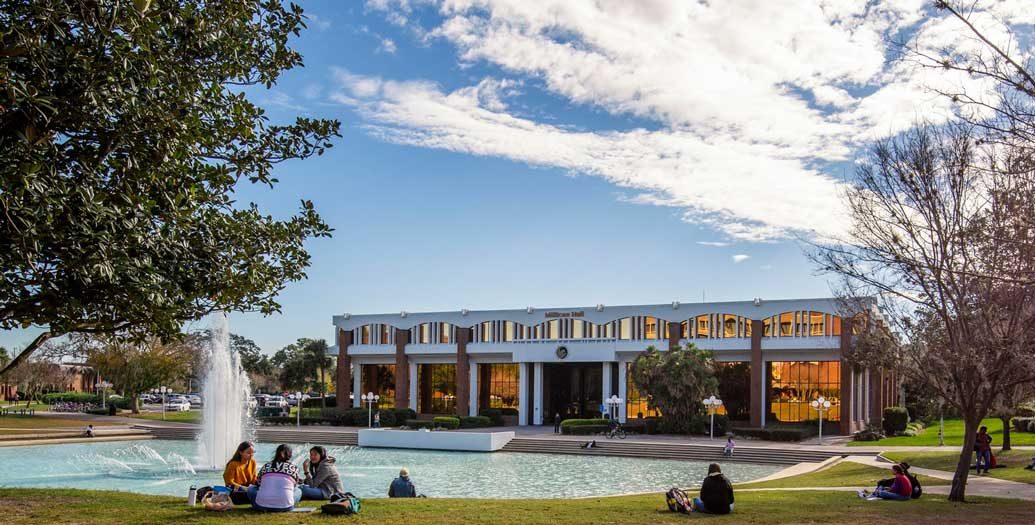 Graduate Student Association Election Results
The Graduate Student Association (GSA) has announced the results of its 2023-2024 officer election. The newly elected officers will take on leadership roles and work to enhance the academic, social,...