Graduate Student Profile
Paola Rivera
Paola Rivera
Pembroke Pines, FL
College:
College of Community Innovation and Education
Degree Program:
Exercise Physiology, Education PhD
Research Focus:
Neuromuscular mechanisms and muscle function with various resistance training protocols
---
Three-time Knight, Paola Rivera came to pursue her Exercise Physiology PhD after choosing UCF for her undergraduate degree due to the high-ranking Kinesiology program the university maintains. "I believe our faculty and students make the environment very amicable and productive to work and learn in," she says.
While earning her doctoral degree, Rivera is involved in research focused on neuromuscular mechanisms and muscle function with various resistance training protocols. More specifically, she recently wrapped up a study on the effects of local versus systemic hypoxia on neuromuscular function, which involved using blood flow restriction cuffs to alter oxygen levels being received by the muscle. Rivera took this research to the UCF 2021 Student Scholar Symposium and was awarded a scholarship for her poster presentation. "This past year has been difficult to maneuver for many students and gaining recognition pushes us forward to keep working towards our goals."
As an instructor of undergraduate Kinesiology courses, Rivera noticed her students becoming detached from the trials the pandemic brought to their lives; but, participating in Student Research Week gave her a sense of normalcy and the opportunity to be a part of the amazing research students are doing across campus.
After graduation, Rivera plans on pursuing an academic career in research and teaching. "I have five years of teaching experience from middle and high schoolers to undergraduate students. Teaching and interacting with students from all of these has molded me into the lifelong learner, teacher, and researcher I am today. I strongly believe my passion for research and education shines through in every aspect of my life," she says. Rivera credits UCF and her department for the opportunity to teach, impact the community, and help students find their career paths.
Rivera has received the McKnight Doctoral Fellowship and a 2021 Student Research Week scholarship award.
Highlights:
McKnight Doctoral Fellowship
2021 Student Research Week scholarship recipient
Featured Articles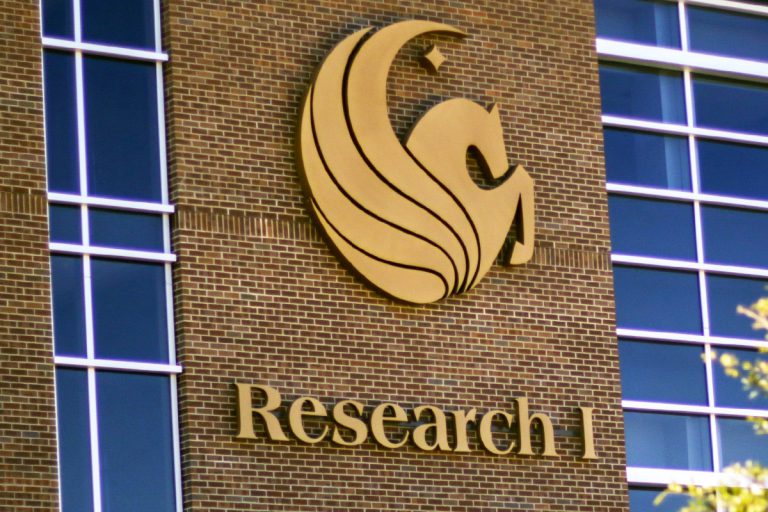 UCF Research Week Scholarship Recipients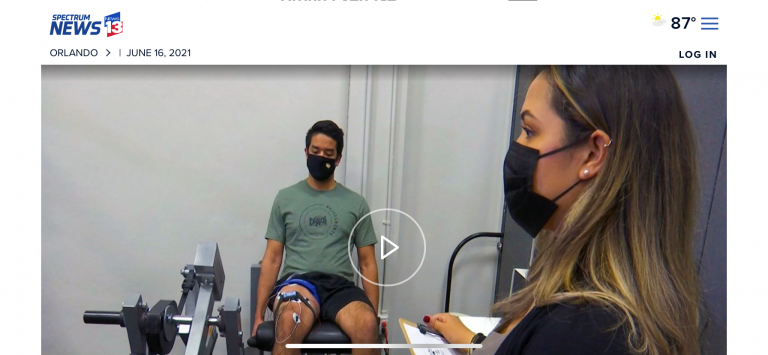 UCF Muscle Research Needed to Send Astronauts to Mars