Graduate Student Profile
Rina Kurniawati
Rina Kurniawati
Jakarta, Indonesia
College:
Rosen College of Hospitality
Degree Program:
Hospitality Management PhD
Research Focus:
The resilience of tourists in a vulnerable (crisis and disaster-prone) island destinations.
---
As a student of hospitality and tourism, Rina Kurniawati was attracted to UCF because of its location in one of the best tourist destinations in the world, and the industry partnerships that are possible due to the location. Kurniawati was also drawn by UCF's strong focus on research and the professors' expertise in the hospitality field. Because of this, after earning her bachelor's degree in English Letters and Education at the State University of Jakarta-Indonesia and her MBA in Tourism Management at the Northern University of Malaysia, Kurniawati came to UCF to pursue her doctorate in Hospitality Management.
One aspect of the program that Kurniawati enjoys is the culture of collaboration, which enables students to learn from each other as well as from faculty. Kurniawati says, "the diversity of the students and faculties welcomes and allows everyone, no matter the background, to learn and work together." This spirit of collaboration plays a large part in one of Kurniawati's most memorable experiences, a cross-departmental project that helped her learn a new research method. The project employs community-based collaborative research to identify the health needs of the low-income community in Orlando.
Kurniawati also appreciates that there are so many resources available to students that can be used to improve her professional and personal development, such as the writing center, the library, the gym, graduate workshops, department leadership series, meet and greets with tourism professionals, and much more. Kurniawati's advice to her fellow students is to take advantage of all of these resources to enrich their own personal and professional development.
Currently, Kurniawati is doing a case study on the resilience of tourists in a crisis- and disaster-prone island destination, focusing particularly on assessing the impact of shocks on the destination tourism demand cycle, identifying the market segments and factors that are contributing to the vitality of tourists.
Kurniawati is a member of the Travel and Tourism Research Association (TTRA) and Voice of Indonesia in Florida (VIDA) and has volunteered for UCF's Career Service Day and Florida Citrus Sports Orlando. After graduating, Kurniawati plans to continue working in the academic world, assisting tourism schools in Indonesia to develop programs that meet the needs of society.
Highlights:
Member, Travel and Tourism Research Association
Member, Voice of Indonesia in Florida
Florida Citrus Sports Orlando Volunteer
Featured Articles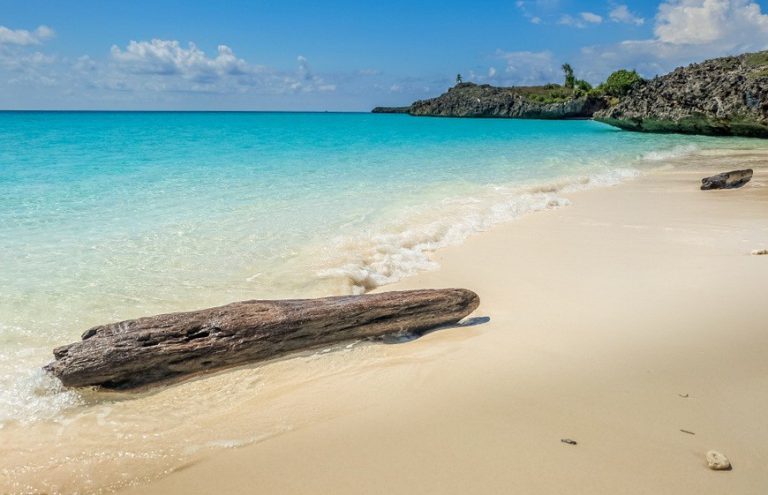 Coastal tourism destination challenges in Southeast Asia